by Hope
I was reminded this past week, once again, how grateful I am that I still rent. After two days in the mid-80s, I broke down and turned on the air conditioning a couple of nights ago in order to sleep without sweating. It immediately started blowing.
I wandered around the house turning off the fans and closing all the windows and doors. Then I went to bed.
Two hours later, I woke up sweating! I checked the A/C control unit and it was 80+ in the house and the setting was set to 75. Ugh!
I turned it off and went back to bed, knowing I would literally sweat the night away.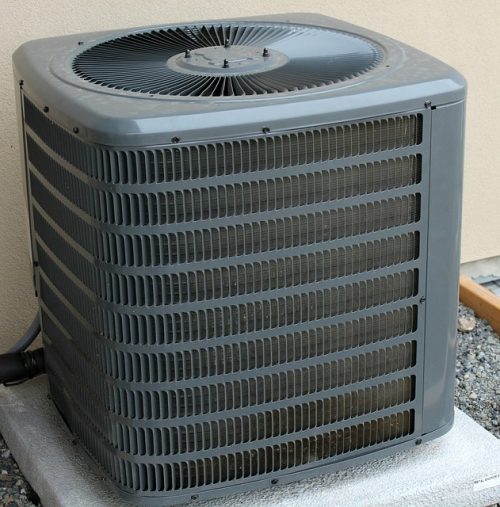 When I woke up the next morning, before I called my landlord, I decided to give it one more try. I switch the A/C on and then walked out back to see if the unit was running. It was humming, but the fan on top was completely still. I hit it and it started right up!
The A/C guys have me those directions the last time they were here. And they have been here every single summer since we lived here. (We've been here 3 years last month.)
I did go ahead and call our landlord and let him know that we now have a "manual start" A/C unit. He said that if it happens again to let him know and he will get someone out here. I was just glad it started. The last couple of 80+ degree weather days have been much more pleasant with A/C.
But what I was really grateful for was that I do not have to worry for one second the cost of fixing or worse replacing our A/C unit! And that is worth it's weight in gold. Here's to renting for the foreseeable future!
On a side note, Princess and I  sat down and worked out that when she graduates next year, this will be the longest we have ever lived in any one house since her dad and I split 13 years ago. We have moved 9 times in those 13 years.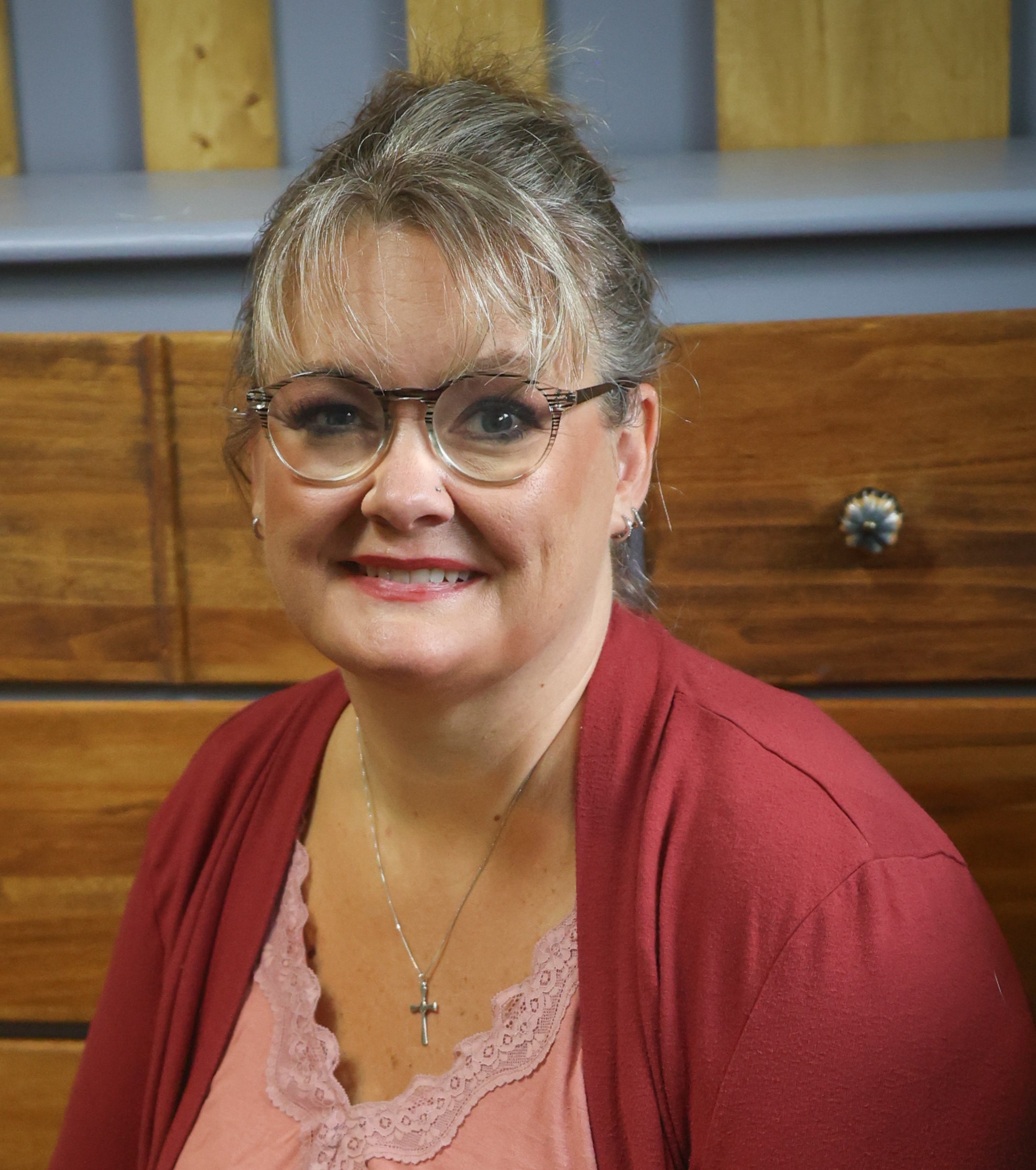 Hope is a digital marketing manager and foster/adoptive single mom to five kids. She has run her own consulting company for over 15 years and took a leap of faith returning to the corporate world in 2021 to a job and team she loves! Hope began sharing her journey with the BAD community in the Spring of 2015 and feels like she has finally mastered the balance between family first and wise financial decisions.