by Hope
Thursday morning I woke to a early morning phone call from my ex-husband. His mother passed.
He had just been to visit her. She had flu like symptoms and now she's gone. When they came to take her to the morgue, they evidently did a quick virus test on her.
When Gymnast called to check on his dad this evening, he was told she had the Coronavirus.
I had two immediate thoughts when I heard the news….
1. I am so glad we made that trip in February to Chicago. It was the first time my kids had seen their paternal grandmother in 6 or 7 years at least. In fact, they had only seen her one other time in the years they would remember.
2. Gymnast is safe here with me. For the time being at least. With his dad now exposed, no telling what will happen in their home up there. I would be sick with sadness but mostly fear if Gymnast was still there. I know many in the BAD community are angry at me for insisting he come here as soon as it started to get bad. But I have no regrets.
Please pray for the kids father and his family as they mourn this loss and are unable to celebrate her life in the traditional sense.
Here in Georgia
Here on the other side of the country, we continue to visit my grandmother at her care center window. The residents are locked in their rooms 24 hours per day with no visitors allowed and they have at least one resident who has tested positive but is asymptomatic. (The resident was scheduled to move to another facility and that facility required a test.)
She is miserable and laments the decision to move her there. But we must make the best of it at this point. We are decorating her window with art. And Gymnast continues to make her smile with his ego and silliness.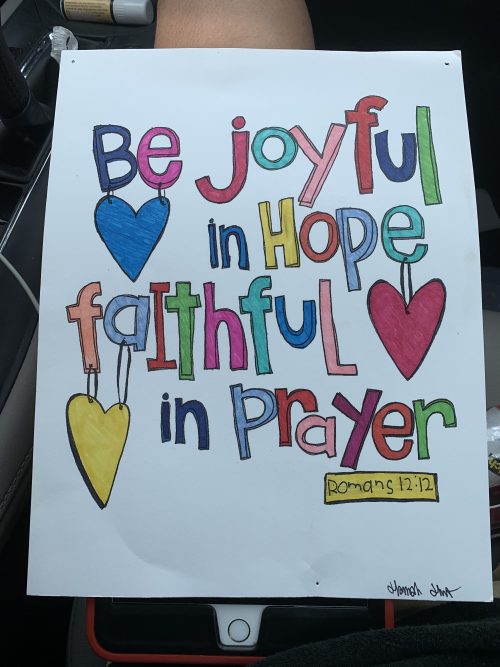 The financial implications of the shutdown are growing daily. But I continue to see so many positives in our little community. Neighbors helping neighbors. Stores being resourceful and creative in how and what they offer. Families spending more time with each other than ever before. I have to keep focusing on these "silver linings" of this forced isolation.
In our home, every one has been challenged with getting creating in how they spend their time. In addition to art projects to cover Grandmama's window, the twins' built a desk out of scraps History Buff was able to get at work and we are looking at refinishing some furniture. Almost all of our furniture is antique, handed down from generation to generation and really not in good repair. I don't expect we will restore anything to it's original luster, but I have high hopes we can do some pretty unique changes.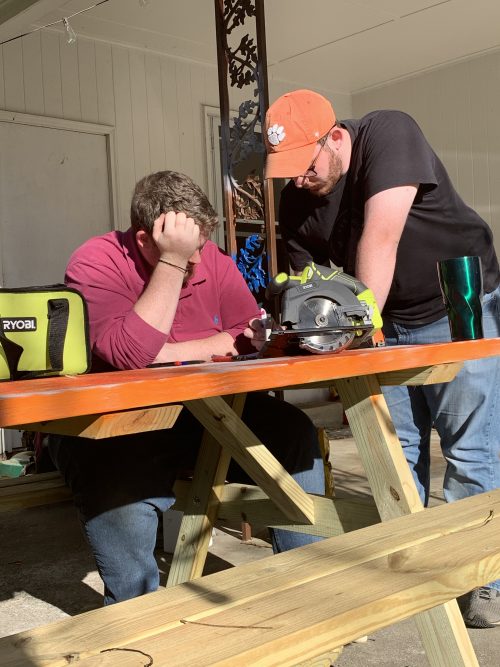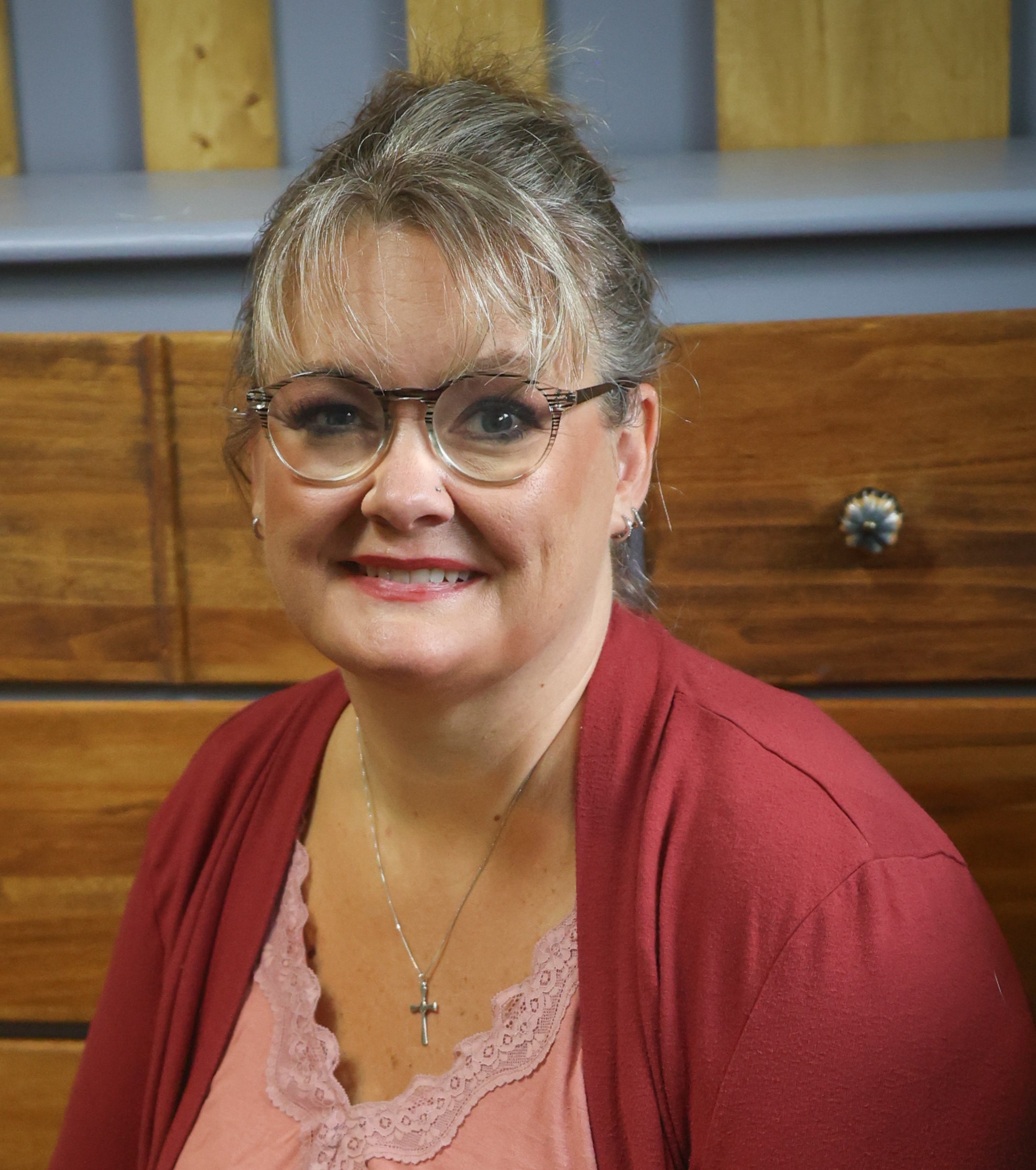 Hope is a digital marketing manager and foster/adoptive single mom to five kids. She has run her own consulting company for over 15 years and took a leap of faith returning to the corporate world in 2021 to a job and team she loves! Hope began sharing her journey with the BAD community in the Spring of 2015 and feels like she has finally mastered the balance between family first and wise financial decisions.