by Hope
Between COVID 19 and the stimulus monies, the news does not talk about anything else these days. Not that I watch the news too often either.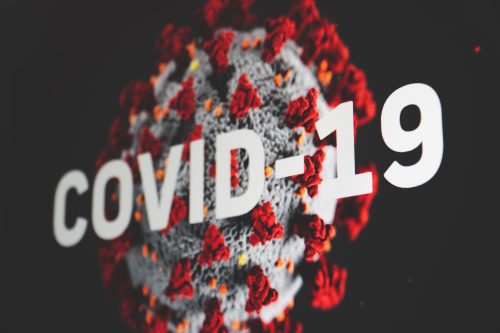 I would love to know how the BAD community feels about the Stimulus plan…the monies to the American people, the loans (possibly forgivable) to small businesses, the raise and expansion in unemployment benefits and much more. I know for me, the money arrived at a good time as work has slowed down and I did not want to dip into my savings.
But I'm not sure or knowledgeable enough about it all to have a strong opinion on whether it will do the trick in bringing our economy back or help keep people afloat as businesses and people adapt to this new normal. What do you think?
One thing that threw us all off was that the twins didn't qualify for any type of stimulus monies. Because they are claimed as dependents and over the age of 17, they were not included in the monies to me nor did they receive their own. Do you think this was an oversight on Congress' part or intentional?
And if intentional, why? These young adults, if still claimed by their parents, are most likely college students or in training programs of some sort and certainly not self sufficient. So it would make sense to provide the monies to the guardians who are supporting them and most likely quarantining with them.
From my end, the stimulus money went right into my basic monthly budget, to help carry us over since work has slowed down a bit. Thankfully, it has begun to pick up as clients are getting more comfortable and beginning to step out again in their businesses. Many had cut back tremendously or gone dark completely over the last month as they waited and made a plan to navigate the new market landscape.