by Hope
Anyone else getting tired of their own cooking? Getting tired of stretching food and controlling the cost of each meal by adding beans? Or some other economical expander.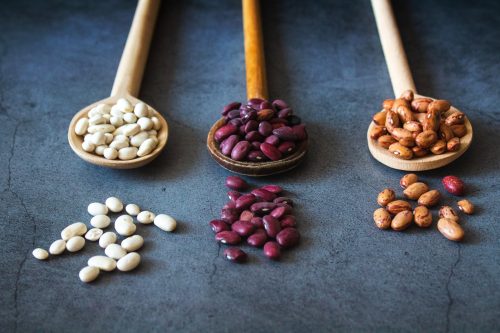 Sidenote: Did you know that bamboo can be used as a meal expander, it takes on the flavor of what it's cooked with? I haven't tried it, but I read about it recently.
Anyone else ready for some sort of normalcy?
We met with Princess's guidance counselor this morning to talk about her senior year and the next steps for applying and financing college. Can you believe that she is 15 years old and a rising senior? I can't! How did we get here!?!
We've got a laundry list of items to tackle, especially with the future so up in the air. And we've definitely got to start looking at scholarships, scholarships and scholarships. While Princess is on track to qualify for all the "free" college money from the state of Georgia including the Zell Miller, Hope Grant and more, with the goal of living on campus we are definitely going to need to add some additional monies to the pot.
I have to admit, I expected more guidance on the scholarship front from the school. She essentially told us she is too busy to help with that because of  all the colleges the kids at this school apply too. I was shocked! It's understandable that this college prep school pushes for college acceptance, but they don't seem to be as invested in making sure the kids are successful there. Or maybe just most of their kids are well financed that it doesn't really apply to many. I was still shocked!
Any college scholarship gurus here in the BAD community? I would love any suggestions. We are going to make a plan for Princess to start regularly applying beginning next month when school lets out.