by Hope
Planning has been hard during this "shelter in place" time period. The kids spring break plans were all cancelled. School activities cancelled or pushed back for an indefinite amount time period. Clients are backing off and revamping their strategies. And now summer is up in the air as well…
Will Princess be able to get her Drivers License?
Will Gymnast be able to get his Drivers Permit?
Will the kids get to visit their Grandparents?
Will Princess' dad be able to bring her the car he has promised her for her birthday?
Will Sea Cadet be able to work at the summer camp this summer?
Will Princess be able to take college classes this summer?
Will History Buff and Sea Cadet be able to see their girlfriends (both who live in Virginia?)
And the list goes on and on. What about you? Do you have plans that are completely messed up now and you are not sure what will happen? Do you have kids that are driving you bonkers with their questions and desires that you cannot answer…
May will be a Full Month
Needless to say, for this goal oriented, planning mama, this is a struggle. So I am focusing on being more conscious and planning with the things I do have control of. For instance, I have control of my schedule, lots of free time and what I spend the money coming in on. With that being said, I am preparing for May now.
Princess will turn 16.
School will end for both Gymnast and Princess.
Work is picking up again, but still leaving me with lots of free time.
I/we need a new side hustle that does not cost a great deal of money and can help keep Princess and Gymnast occupied. (I'm hoping Princess will be able to get a job, but the chances are iffy in the current environment.)
Financial Challenge for May
Here's what I've come up with…
May will be a no spend month – no eating out/picking up food from drive throughs, and I will meal plan for the month in advance so hope to cut grocery's down to the very minimum.
I am preparing for Princess' birthday this month. Still brainstorming ways to make the day actually special. But I've already ordered a few small gifts since her "big gift" will be driving related in some sense.
We will start a creative side hustle of re-purposing old doors, windows and furniture. To prepare for this, I am getting things together this month:

I've been picking up odds and ends off FB Marketplace for less than $5 and our house is full of true antiques passed down by family that need to be refinished.
Picking up "ooops" payment from Home Depot (History Buff works there so he checks every day for paint mess ups that cost $0.50-$2 per quart.)
Reviewing repurposed ideas on the internet to be inspired and see if there are items we need. Thankfully, the twins have a good assortment of tools so we are mostly set. I did order a set of saw horses – $40 – to be delivered in early May.
While May is going to be full of events, we are going into it with a No Spend Month plan. If we focus on the trial and creative aspect of our new side hustle, perhaps we can spend the next months monetizing it. Are you interested in a two prong challenge for May…No Spend and Create New Opportunities!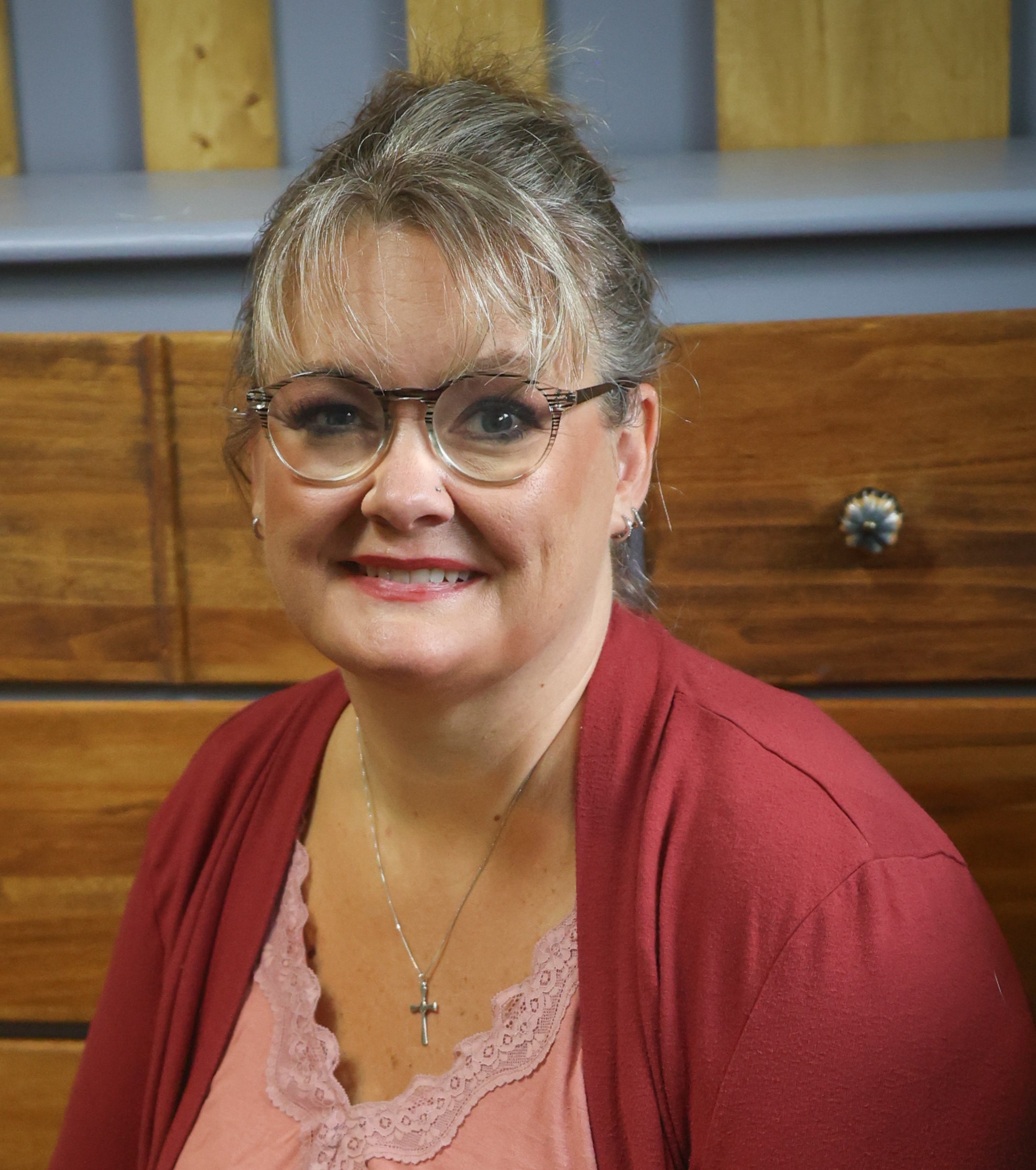 Hope is a digital marketing manager and foster/adoptive single mom to five kids. She has run her own consulting company for over 15 years and took a leap of faith returning to the corporate world in 2021 to a job and team she loves! Hope began sharing her journey with the BAD community in the Spring of 2015 and feels like she has finally mastered the balance between family first and wise financial decisions.