by Hope
I assume most everyone in the BAD community is now sheltering in place either voluntarily or via government mandate unless their job is considered essential. Georgia's governor mandated "shelter in place" effective at 6pm yesterday although we have been sticking close to home for a while now with very few exceptions.
While the COVID 19 numbers in our community remain very low comparatively, the financial effects are becoming very obvious. We live in a depressed area to begin with, but with so many business shuttering for the time being, the effects are fairly obvious.
Our Community is Suffering
We are very fortunate to have plenty of food, be healthy and have few worries outside our four walls right now. But I am beginning to see and get word of families who are suffering. A neighbor who lives with his elderly father recently lost his job. It was their only income and little at that, paying $12 per hour with over an hour one way commute. I believe their water has been cut off as he showed up this morning asking to use our hose and filled several containers. I've been making extra plates of food every meal and he's come to pick them up.
Then the handyman/friend who came and fixed our leaking sink mentioned a family with two small children a mile or so from us who didn't have food beyond lunch that day. I had made a 5 lb roast for dinner, so sent him with food for several meals for them. And asked him to please tell them to reach out if they need anything. I know how hard it is to ask for help. And I also know how slow the system can be to respond to these types of needs.
We are very blessed to have plenty of food. It's the way we have always lived, with 4 kids, I have always stayed stocked up and kept the freezer full. And I'm back in my element cooking for big crowds. And just when I think I was getting the hang of cooking for just the 2 or 3 of us.
How is Sheltering Place?
Not that sheltering is place is super easy, especially with two teenagers who are itching to see their friends and be out in the world. Gymnast has literally been climbing the walls…and the roof.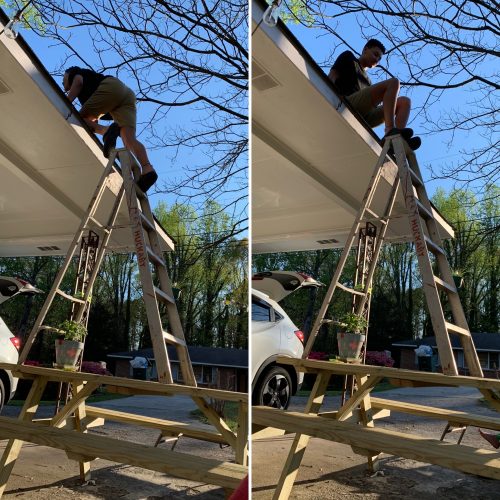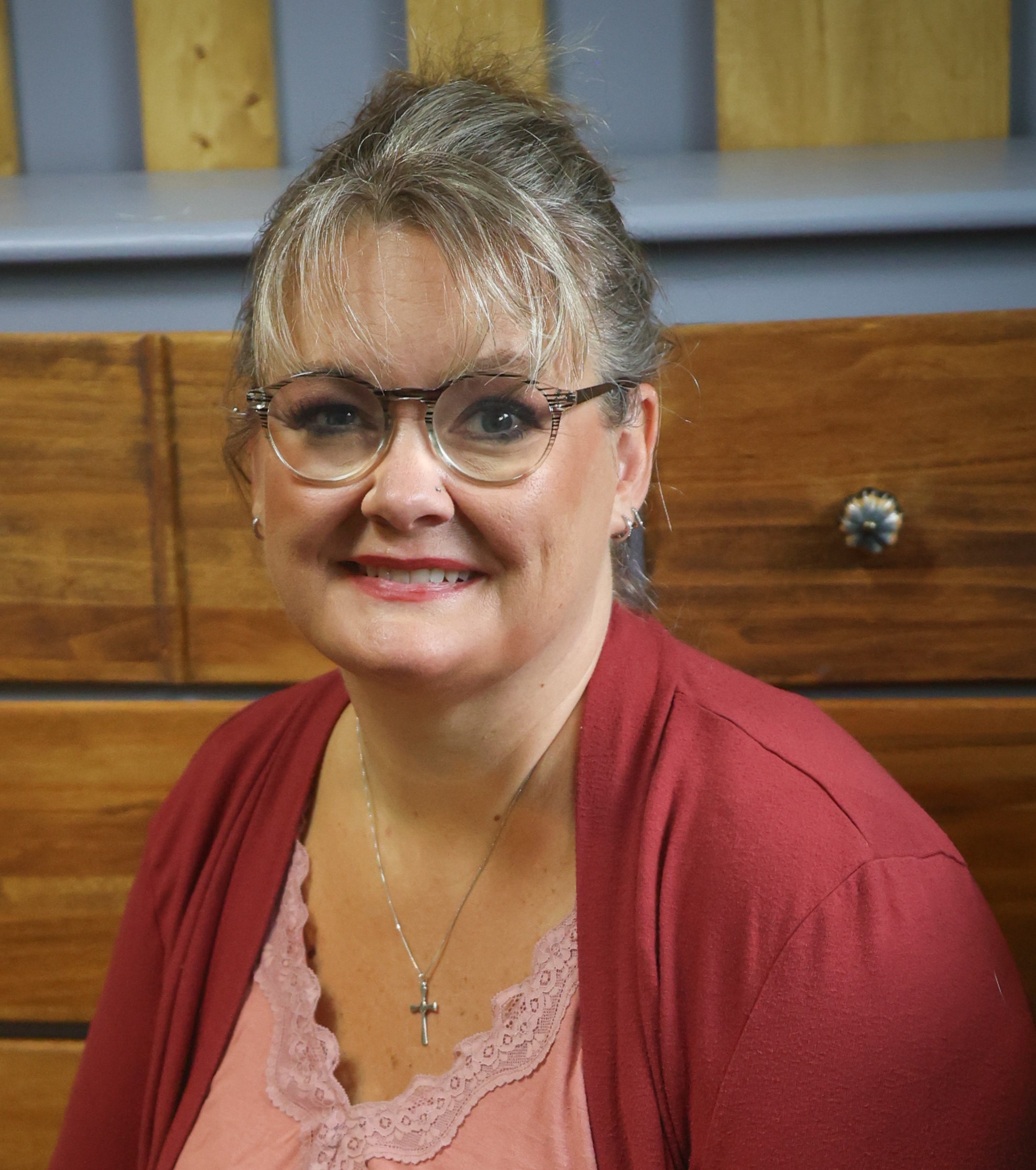 Hope is a digital marketing manager and foster/adoptive single mom to five kids. She has run her own consulting company for over 15 years and took a leap of faith returning to the corporate world in 2021 to a job and team she loves! Hope began sharing her journey with the BAD community in the Spring of 2015 and feels like she has finally mastered the balance between family first and wise financial decisions.