by Hope
I sat down yesterday and made a list of all the things this "free" time would allow us to do and accomplish. To be honest, this is not as much a hardship on us as a family on many. Since I already work from home and we homeschooled for the bulk of the kids lives, this is how we lived…
And although they were always involved in sports and some social activities…being home is not a hardship or that foreign to us. As an introvert, I revel in it!
But here's the list I've started, have anything to add to it?
Take the kids to my favorite place in the mountains. We are not much of a hiking family. But I have found some beautiful spots. Might be time to share them.
Get our winter puzzles back out. Every winter I buy a new puzzle for us to do. We just sit around it when we can. I thoroughly enjoy it. (I'm even thinking of setting one up at my Grandmother's house.)
It's a great time to try some new recipes. I am thinking we might have a bake off.
What better time to do a serious spring cleaning and purge.
More outside time with the dogs.
Maybe I can get a head start on my garden…tomatoes, peppers, mint and ???
I have been inspired in the ways communities are coming together to feed school kids who might not otherwise eat, to offer online resources for education and to offer delivery to those most at risk. Businesses are adjusting to those they serve as well as considering their employees. We are living in a time like we have never seen before.
As hard as it will be on many, I think we are going to see some awe-inspiring changes in the world as well.
How has the quarantine and shutdown of so many services affected you? Do you have a plan for keeping sane during this time of social distancing?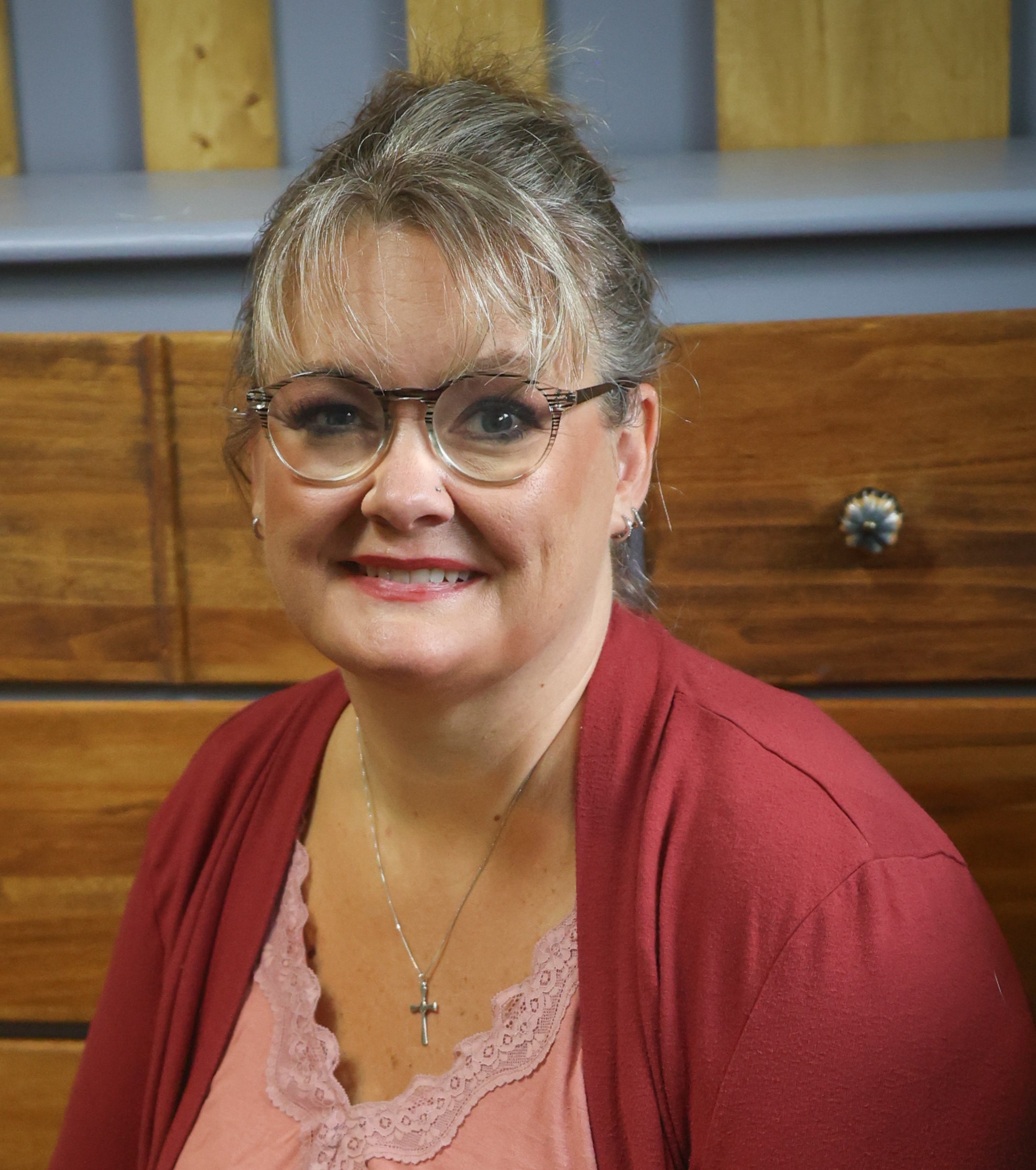 Hope is a digital marketing manager and foster/adoptive single mom to five kids. She has run her own consulting company for over 15 years and took a leap of faith returning to the corporate world in 2021 to a job and team she loves! Hope began sharing her journey with the BAD community in the Spring of 2015 and feels like she has finally mastered the balance between family first and wise financial decisions.