by Beks
2018 was a great year for my husband's business. We landed some large jobs and it was a banner year. We paid some taxes throughout 2018 but it wasn't enough, and we were hit with a more than $5,000 tax bill early last year. If you've ever been hit by a significant tax bill, you know those are followed by quarterly estimated payments to proactively pay for the following year. Your scrambling to come up with enough cash to pay the tax man then scrambling every quarter for the next year.
Entrepreneurship is awesome, until tax time.
2019 was not a good year for my husband's company. We started turning away business midway through the year in preparation for moving it to light part-time work on weekends. Yet, each quarter, we wrote pre-payment checks to the IRS.
I hoped for a nice refund this year after all those estimated payments we made throughout 2019 but if you've lived in California longer than a minute, you know the taxes here are insane. There were years I would get a nice refund on the federal side and still must pay the great state of California.
We met with our tax guy last week. I think the poor guy sees me coming a mile away… or he sees the raincloud I've been carrying since last year.
My raincloud is quite huge at this point.
We sat through the hour and a half appointment. I was literally shaking. My husband's truck decided to take a turn for the worse and the mechanic still had it two days later. The day before, my dentist discovered a problem with my crown and it needed replacement ASAP. And next Saturday is the registration for summer camp for the kids. We completely forgot to budget for it. A huge tax bill, a huge car repair bill, and a huge dental bill would hit my emergency fund hard. Forget summer camp. Kids aren't going this year.
After a final few clicks, he looked at me and smiled. 'Ready?' he asked.
'Hit me with it.' I said unsmiling.
'Your REFUND this year will be $6,000. Yes, it's a refund.' he laughed.
Oh. Thank. The. Lord.
Between the truck repair, estimated dental bill, and summer camp for the kids, we'll have about $4,000 left. We're keeping it as a buffer fund for now so we can continue to keep our hands off the emergency fund. We've discovered that things hit harder when we are living on a single income. When we both worked, we could respond better to unexpected expenses. Now that our budget is smaller, we need to work much harder to stay in bounds. We were good before, but we've had to turn into magicians the last few months. Like anything new, we just need time to adjust.
California didn't win this year!! Hoping tax time has been kind to you as well!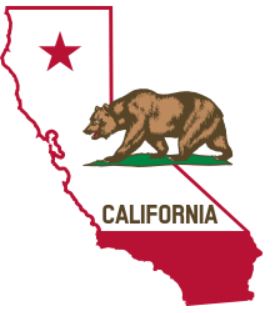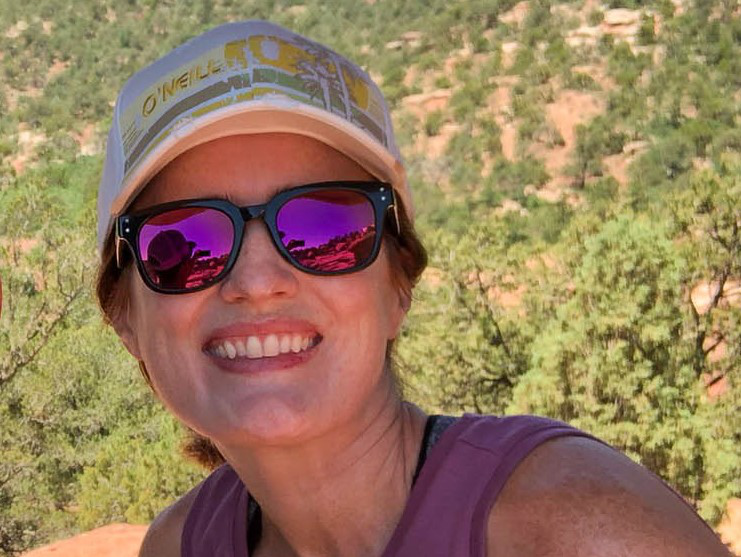 Beks is a full-time government employee who enjoys blogging late into the night after her four kids have gone to sleep.  She's been married to Chris, her college sweetheart, for 15 years.  In 2017, after 3 long years working the Dave Ramsey Baby Steps, they paid off more than $70K and became debt free.  When she's not working or blogging, she's exploring the great outdoors.