by Beks
We've been on a quest to find another dog since ours passed shortly before Christmas. If you've ever tried to find a dog in a shelter, you know difficult it can be, particularly for those hoping to find a specific combo of young to middle aged, female, and small. We'd see one on the website, run to the shelter, and find someone had adopted her.
It's a long story but a friend gave us Belle. She'd been through two homes before she landed in ours. Naturally we were reluctant to take a dog no one wanted but were willing to give it a shot.
Belle is a ray of sunshine. She is love, joy, and snuggles all wrapped together. The kids adore her. Our only complaint is that no one vaccinated her. In her movement from house to house, exposed to other dogs, she picked up giardia and worms (and another I can't remember). But her week spent boarded at the vet was well worth the $200 cost while she worked through the physical side of that. We had to spend another $200 on vaccinations and medications for a double ear infection (ugh. Poor thing!). We brought her home last Friday.
It was a reminder that 'free' can sometimes bring its own unexpected costs. I can't begin to tell you how fortunate I am. My boss gave me a small bonus right before we got her. It's going to eat most of the bonus but it's money we didn't expect so it hadn't been 'named' in the budget yet.
I hoped to avoid the whole topic of COVID-19 (Lord knows you hear enough about it all day every day) but I wanted to update you since my post last week. I think my body and my brain just needed a minute to figure things out. A minute to reset. Sending Belle to the vet, taking in less social media and news, and walking or running a couple miles a day helped alleviate some of the stress. My ears are nearly back to normal.
I was unsure about my job at that moment. I am fortunate that my work moved the entire department to telecommute. In my twice weekly touch bases with my team, I encourage them to walk outside with me virtually if they feel comfortable or able. We send memes to a group text before the meeting starts and some of them are absolutely hysterical. They give me a hard time when I sound out of breath shouting, "We thought you were in shape!!" Those moments make my day. My work has given me latitude to cut days short and pay folks for eight hours daily when I know the best they could do with kids at home was four. I tell the team, "My favorite part of this mess is that I get to see your kids. I get to hear them. I get to see the side of you that means the most." And I mean it. I love it. I've decided it's OK to love the beautiful parts that come from this.
Sometimes life is unfair and what I mean by that is… life is sometimes unfairly slanted in my favor. I am insanely grateful.
It was unexpected. There is beauty in this. Find it.
I wish the best for you in these times. I hope life is unfair in the same way.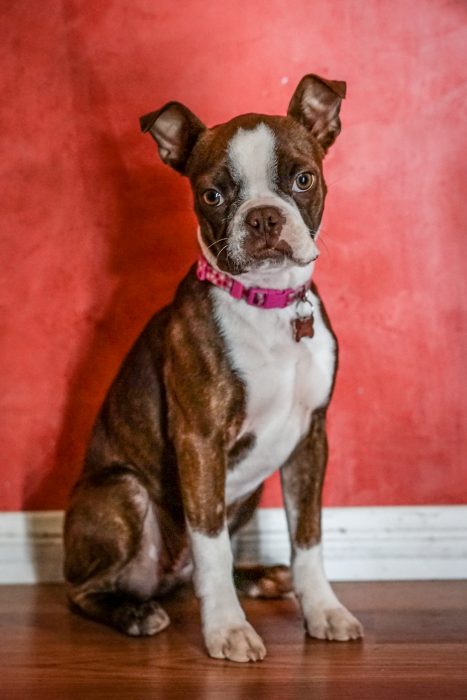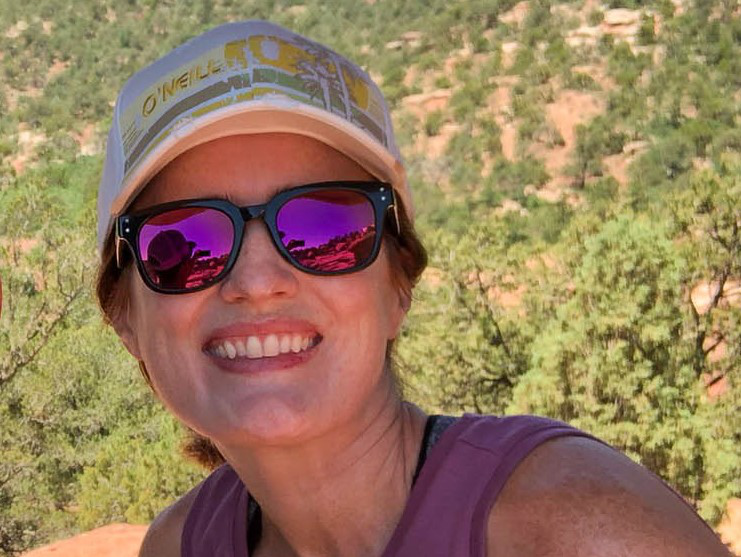 Beks is a full-time government employee who enjoys blogging late into the night after her four kids have gone to sleep.  She's been married to Chris, her college sweetheart, for 15 years.  In 2017, after 3 long years working the Dave Ramsey Baby Steps, they paid off more than $70K and became debt free.  When she's not working or blogging, she's exploring the great outdoors.