by Hope
History Buff has taken another step towards adulting…he has just accepted and begun a full time job. He is super excited. And I am excited for him.
Last night he asked me to sit down with him and make some decisions on the benefit package. Boy, was that a throwback. Although I had a brief stint back in the corporate world a couple of years ago, it has been over a decade since I had to deal with those types of decisions and paperwork.
But we got him signed up for health insurance and he opted to begin contributing to the 401K at the maximum matched amount which is 5%. I am really excited and proud of him.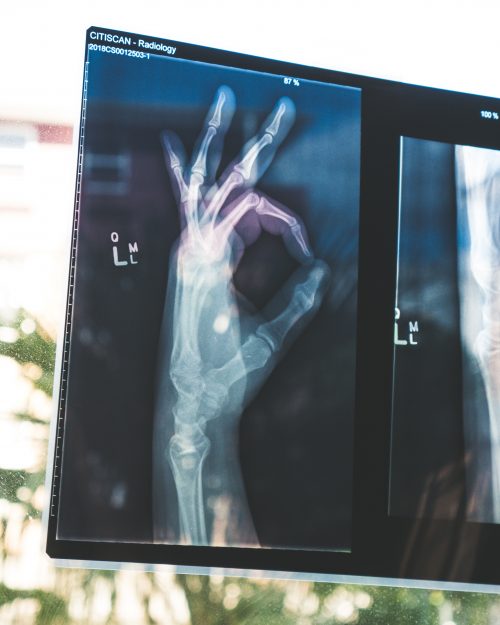 We talked through all the health options and I defined all the terms and benefits to him…in network, out of network, annual deductible, maximum out of pocket and of course co-pays.
Then we talked about what a 401K is and why it's important. We talked about corporate matching, vesting periods and risk tolerance. He's got a lot more to learn but he's off to a solid start and I am confident he is aware of what he committed to for now.
Rude Awakening to Come
But I also know that in adding those expenses, his "raise" to full time pay is not going to be as much as he expects. And I tried to explain that gently to him.
He will be paying $57 per pay period for his individual health insurance and contributing $44 per pay period to the 401K. That is essentially, all the money he will be earning as a full time employee versus the part time 25-30 hours he has been doing. I fear he is in for a very rude awakening!
He didn't get an hourly bump in pay, just access to the full time benefits and more working hours. But it is a big step for him.  And one he needs as he continues to waver on what he wants to do long term…
Here's to raising more financially aware and responsibly adults than I ever way!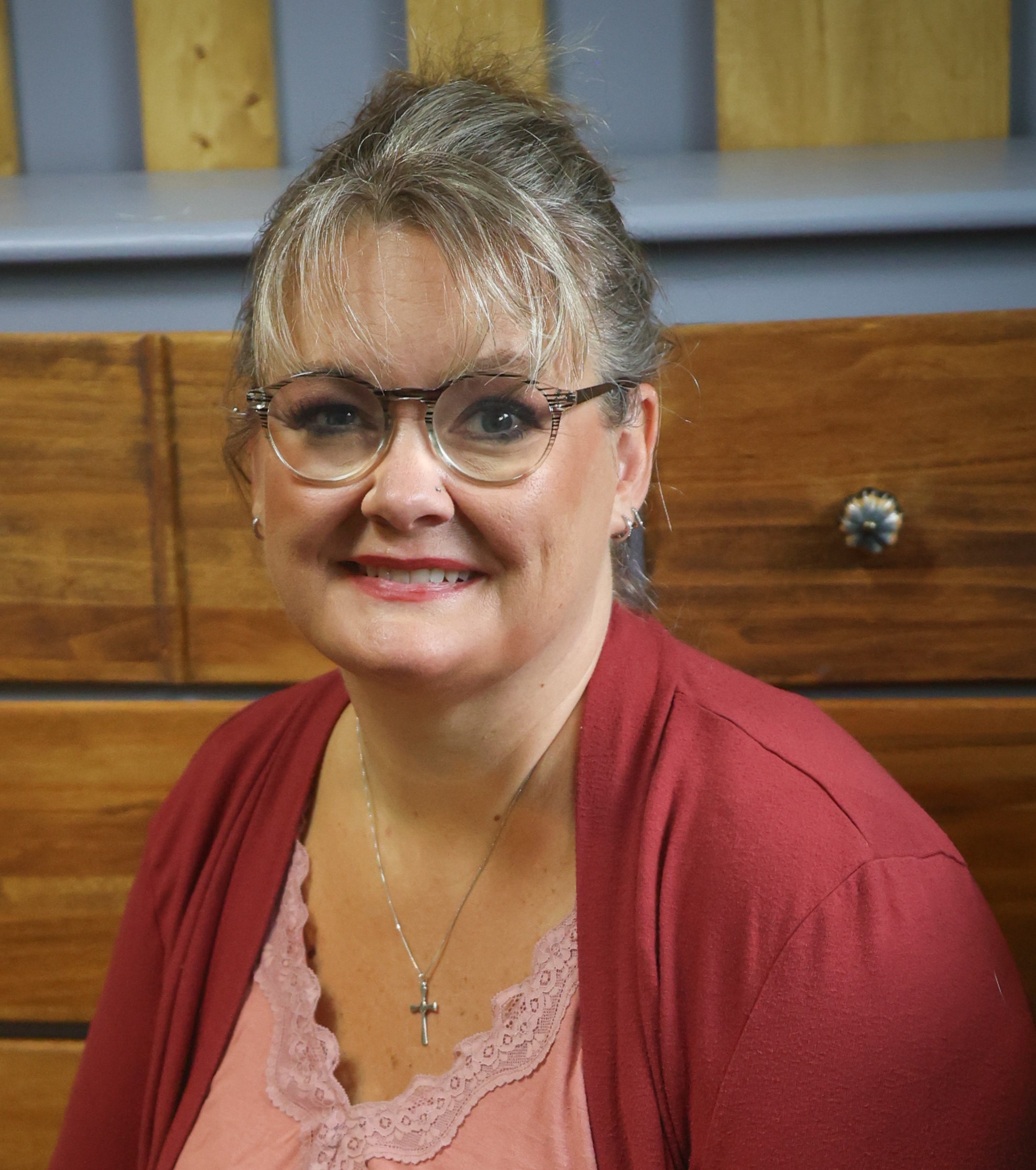 Hope is a digital marketing manager and foster/adoptive single mom to five kids. She has run her own consulting company for over 15 years and took a leap of faith returning to the corporate world in 2021 to a job and team she loves! Hope began sharing her journey with the BAD community in the Spring of 2015 and feels like she has finally mastered the balance between family first and wise financial decisions.