by Hope
Yesterday was our last full day in Chicago. Gymnast got to miss a day of school to hang out with us, but went home on a commuter train last night
Princess wanted to use her money to purchase a Chicago sweatshirt. We each have a 'novelty of choice' when it comes to memorializing trips and adventures:
Mine is magnets everywhere we go, our refrigerator is covered
History Buff purchases glasses (like beer mugs,) not the kind you wear
Gymnast has a collection of snow globes
Princess likes sweatshirts
Sea Cadet does stickers or iron on patches
But all the stores we visited…well, the sweatshirts were really expensive to the tune of $40-80 dollars. Yikes! After we visited the Willis Tower Skydeck, Princess suggested we visit a local Goodwill. (That's my frugal daughter for you!)
But unfortunately, no Chicago anything there. I was shocked. I was sure we would find something there. So we are still out of luck with the sweatshirt she wants. If we don't get snowed in tonight (4′ of snow expected, I imagine we will continue the hunt.)
Speaking of snowed in…I'm so grateful for a healthy emergency fund. Because being snowed in for more than a day will tip us over my budget for the trip. But we are all crossing our fingers we get out of here tonight.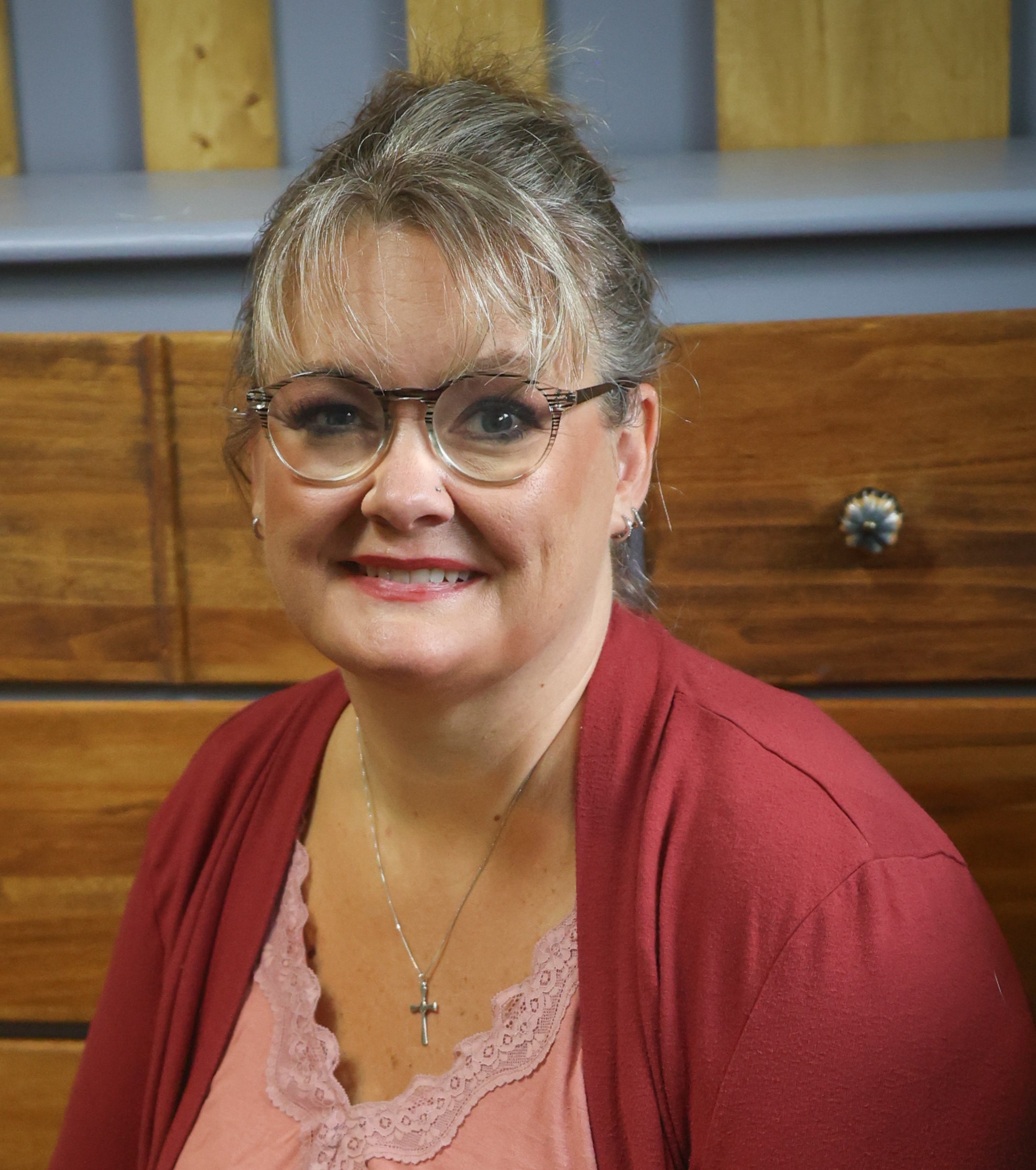 Hope is a digital marketing manager and foster/adoptive single mom to five kids. She has run her own consulting company for over 15 years and took a leap of faith returning to the corporate world in 2021 to a job and team she loves! Hope began sharing her journey with the BAD community in the Spring of 2015 and feels like she has finally mastered the balance between family first and wise financial decisions.