by Hope
I've never been one for filling out surveys online for money. But in the last year, as a Walmart shopper, I have been invited to several surveys for points and as you earn more points, you get e-gift cards. I've probably spent 15 minutes total on these surveys and earned $20 in Walmart gift cards.
This works great for me since I do most of my grocery shopping using their shop online/pick up service and frankly, they are really the only store around for most things in our tiny town.
But a week or so ago, they called to ask if I would consider doing a hour and a half video interview and they would pay me $150 in a Walmart gift card.
My interview was last night….
SCORE!
Since we are traveling to Chicago in a couple of weeks, I've decided to try a "eat through the pantry" month for February and only use the $150 gift card for groceries. That will free up $400 in my budget. I'll be working on a meal plan tomorrow to make things stretch as far as I can.
My Other Side Hustle
On a side note, I think I mentioned that I signed up on Rover.com last fall as another potential side hustle. Well, it's been a bust so far. BUT, I was contacted this past weekend by a couple new to town with two dogs looking for a regular dog sitter. It's an extra income for me to remit money back home.
We met yesterday and it looks like I will be getting steady work from them to watch their two fur-babies when they travel. I don't anticipate it will be a lot of extra $$ but every little bit counts, right? And it will be super easy, since they want me to keep their dogs at my house…
No more work then watching my own dogs…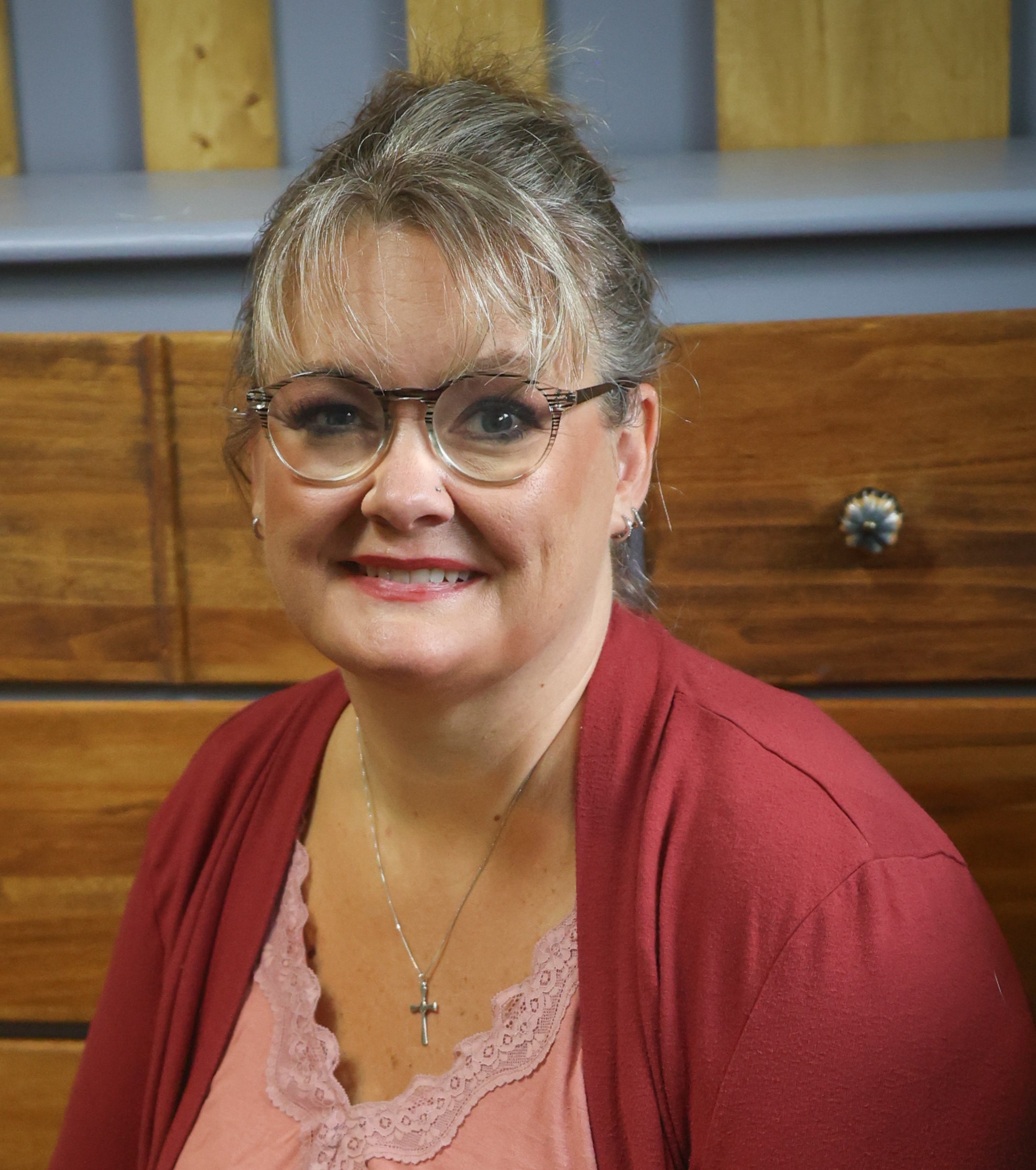 Hope is a digital marketing manager and foster/adoptive single mom to five kids. She has run her own consulting company for over 15 years and took a leap of faith returning to the corporate world in 2021 to a job and team she loves! Hope began sharing her journey with the BAD community in the Spring of 2015 and feels like she has finally mastered the balance between family first and wise financial decisions.