by Hope
I sent Gymnast home on the train Monday night. I cried.
We won't be together again until sometime this summer…but I do have him for the entire summer. He will once again spend part of the summer in Texas with my parents and part of the summer in Georgia with me.
But it's so hard to miss the day to day with him, my baby.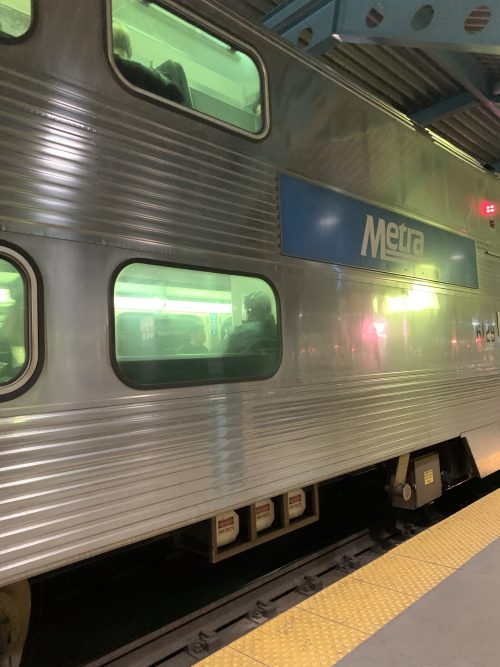 Well, when he stepped off the train, there was no ride waiting to take him back to his dad's house. And his dad was not answering the phone. He didn't panic.
He walked over to a restaurant, thank God there were a few close and it wasn't too late, and called me. I tried calling his dad a few times. But no answer.
Uber to the Rescue
Thankfully, I was able to book an Uber to pick him up at the restaurant and deliver him home – monitoring the trip the whole way. It was the first time I had ever used a car service that way. (We don't have those services in the tiny town we live in.)
I am so grateful for the technology that allows me to monitor my kids via their phones and to book these types of services in these type of unexpected "emergency" situations. And I was doubly grateful that I didn't even have to think twice about the extra $20 this cost me to get him safely home.
There was a time is the not so distant past that an extra and unexpected $20 would have caused a ripple effect.
I'm not sure what happened with his dad, but the important part is that he got home safely. (Although he was a bit freaked out by the conversation from the Uber driver, but I hope it was just him being antsy at the circumstances.)