by Hope
While we were traveling last weekend, we saw a lot of news about the pandemic expected with the Coronavirus otherwise know as COVIP-19. And it got me thinking…
While we do live in a tiny town so are not as exposed as those in big cities. Princess attends school with a lot of international students, many from China. In fact, the students were banned from returning home for the Spring semester. Volunteer families were asked to take in the students for the Winter (this week) and Spring Break (in April.)
Tips for Preparing for a Pandemic
But I got to thinking on ways we should prepare…just in case. So I did some research on "preparing for a pandemic" and so on. There really wasn't much that we don't typically do.
Have 3-4 weeks of food stocked. (I just ordered groceries after our No Grocery February so we are well stocked again. I did add a few extra cans of food – veggies and soup, that have a longer shelf life.)
Have plenty of water. I always keep cases of water on hand. I know monetarily it's a waste, but health-wise, it makes a huge difference in our intake of water. So it's a trade off I'm willing to make. I also keep a few gallons of water in the kitchen and bathrooms for freezing weather alerts, so that is available too.
Stock your prescriptions and OTC meds. This is one area where I had to take stock. We don't get ill often. But Princess does have asthma and pretty serious allergies, so I ordered an extra inhaler for her and stocked up on our typical OTC meds.
Work from home…yes, I already do that. But Princess and History Buff certainly don't. Thankfully, they are both pretty aware and tend to be "germ-a-phobes" so not touching their faces and using hand sanitizer are something they are used too. And of course, if there was an outbreak, they would stay home.
Do you have any "preparedness" that you do in these types of situations? Thankfully, we don't have any additional travel plans until April, when Princess will be going to Texas for Spring Break. So I feel pretty safe. But it's always better to be prepared.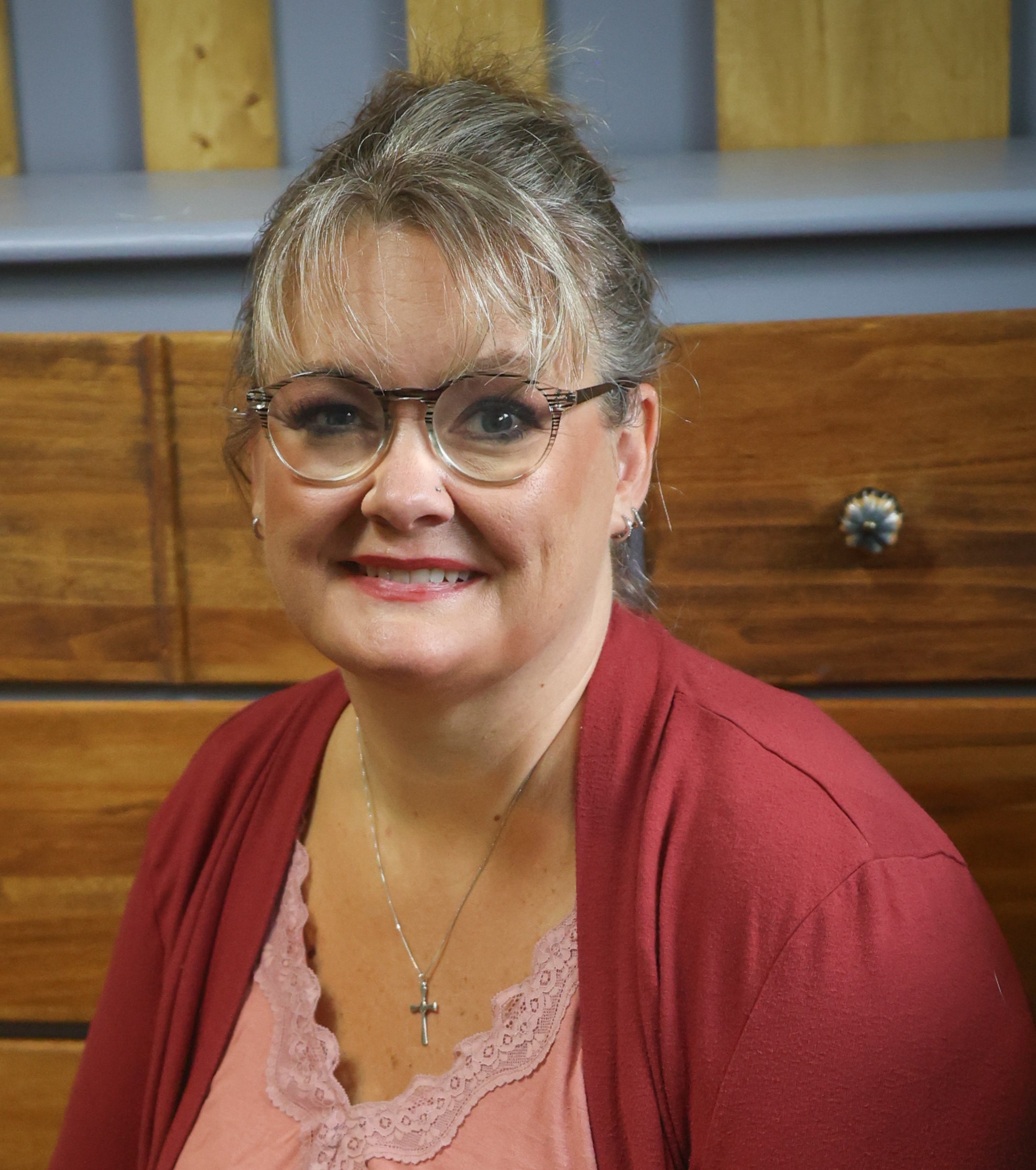 Hope is a digital marketing manager and foster/adoptive single mom to five kids. She has run her own consulting company for over 15 years and took a leap of faith returning to the corporate world in 2021 to a job and team she loves! Hope began sharing her journey with the BAD community in the Spring of 2015 and feels like she has finally mastered the balance between family first and wise financial decisions.