by Hope
I truly am starting this year off in a completely different head space then I have ever been, or at least in the last 16ish years. I am working very hard to be very deliberate in my actions and plans and more importantly to STICK to them.
In the past, a week like the one coming up would send me into a tailspin…which would end up with lots of eating out, maybe some emotion induced spending and an unproductive day or two recovering. But not anymore…
What is Happening
My mom will arrive in town without a caretaker. My mom has Parkinson's and definitely a touch of dementia, previously diagnosed as Lewy Body Dementia. While the Parkinson meds have definitely helped physically, she still needs a caretaker or supervisor most of the time. She will be staying at my grandmothers, and is not open to the idea of moving to my house.
My grandmother will undergo surgery to remove the cancer in her mouth. While I have been relieved of hospital duty this time (I stayed with her when she had her pacemaker put in earlier this year,) I will be the primary caretaker when she returns home. We believe she will also have a home healthcare provider for at least a short period of time so that will definitely help.
Same old routine with Princess back in school for the holidays…driving to and from school every day.
Same old routine with work, working 60ish hours a week these days. While I certainly have some flexibility with when and where I work, I can't really take time off, I am working on launching some pretty big products over the next month or so for various clients.
Getting Prepared for 2 Patients
I am planning now. I am working on freezing some meals. Getting all the normal things I do for my Grandmother done in advance…groceries for my mom, undergarments and bed protection supplies and trying to look at the house from the perspective of "I just had surgery" to see what if any changes we need to make.
I will essentially have two patients to care for once my Grandmother is released from the hospital. And I'm not sure how long my mom will stay. (A week is normally her max, but I understand why she wants to be here while her mom is fighting cancer.)
I imagine if it goes on for too long, my dad will come to help with my mom or help convince her its time to go home. But I certainly respect and support his need for a break!!
Microwave to the Rescue
One thing that is going to help tremendously with this on my home front is that for Christmas, I bought a microwave as the family present. (We haven't had a microwave in 5-6 years now.) It was $64 and on a smaller side since we don't have a great deal of counter space. The kids love it!
As a result, I have added some frozen meals to the grocery order this week, those $1 Michelina's meals, so the kids can feed themselves in a crunch without having to really cook or go out. Score!
I feel like I'm as prepared as I can be. And committed to not spiraling from the stress and overwhelm this type of situation can bring on.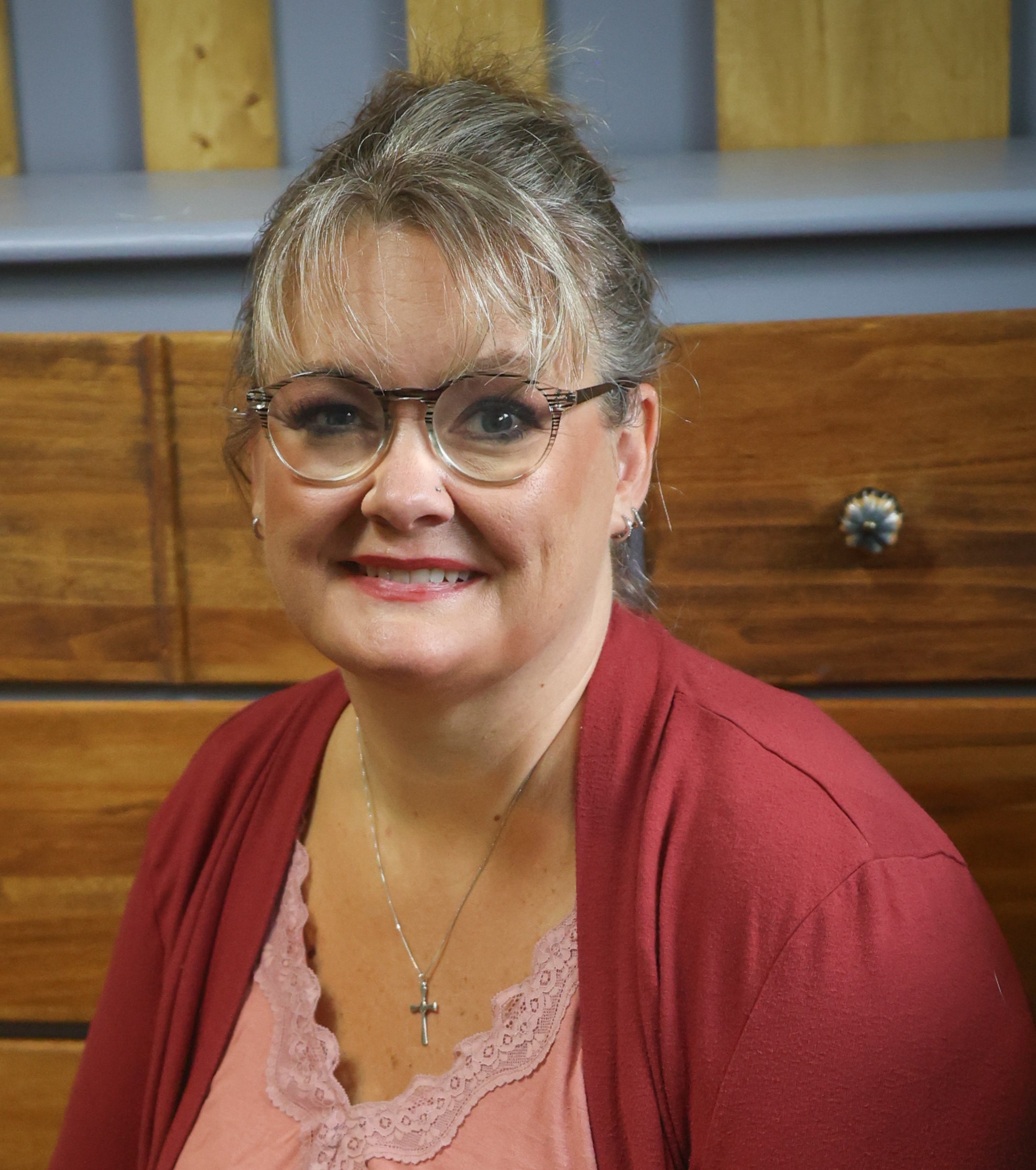 Hope is a digital marketing manager and foster/adoptive single mom to five kids. She has run her own consulting company for over 15 years and took a leap of faith returning to the corporate world in 2021 to a job and team she loves! Hope began sharing her journey with the BAD community in the Spring of 2015 and feels like she has finally mastered the balance between family first and wise financial decisions.