by Hope
Every year, I set a word. A goal perhaps. But just one word.
This year my word was Stronger. For those that have been following my journey here, you can probably imagine why I wanted to be stronger. Our last several years have been hard on so many levels…homeless, job loss, interstate move, children leaving home.
I think I have succeeded in becoming stronger. I don't cry near as often. I am very content, even happy with my life these days. And I am hopeful that the future will be better.
I wanted my word to be Build. I wanted to build my business, a house and a life. But I knew I needed more strength, I/we were still recovering from the hard years and losses.
Looking Forward
Lately, I've begun thinking about 2020 and my personal goals. It is a year that will bring even more change. And mostly likely, more alone time. I'm okay with that.
And I know it means more work time. I am so grateful that I truly love what I do and the clients I get the pleasure to work with. But with that in mind, I've been thinking about my word for 2020.
What has come to mind has been Financial Security. (Yes, I know it's more than one word, anyone no a single word that means financial security?)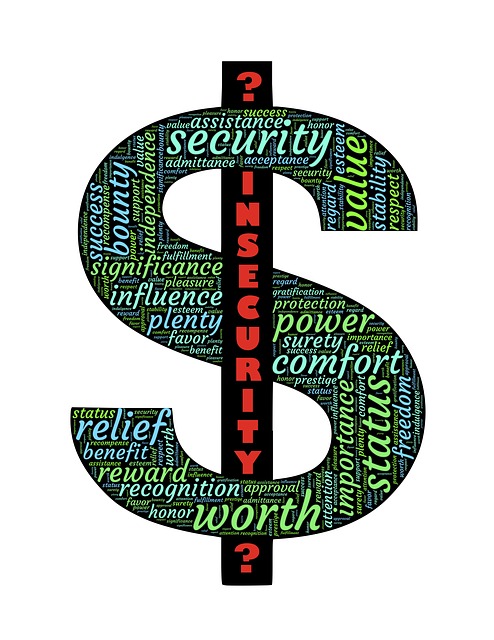 But frankly, I am not sure how I define financial security. A couple of years ago, I would have said a corporate job with a good salary and benefits. But I tried that…and it's definitely not what I have in mind.
I recognize that I have lots of psychological hang ups about money. I don't recognize them all, but I am definitely learning. And the BAD community continues to help me recognize them, and I really do appreciate that. But I also recognize there are many things I value more than money…time with my kids, ability to have a life and job I love.
So now, if Financial Security is to be my word for 2020, I need to figure out how I define that for myself.
How do you define financial security?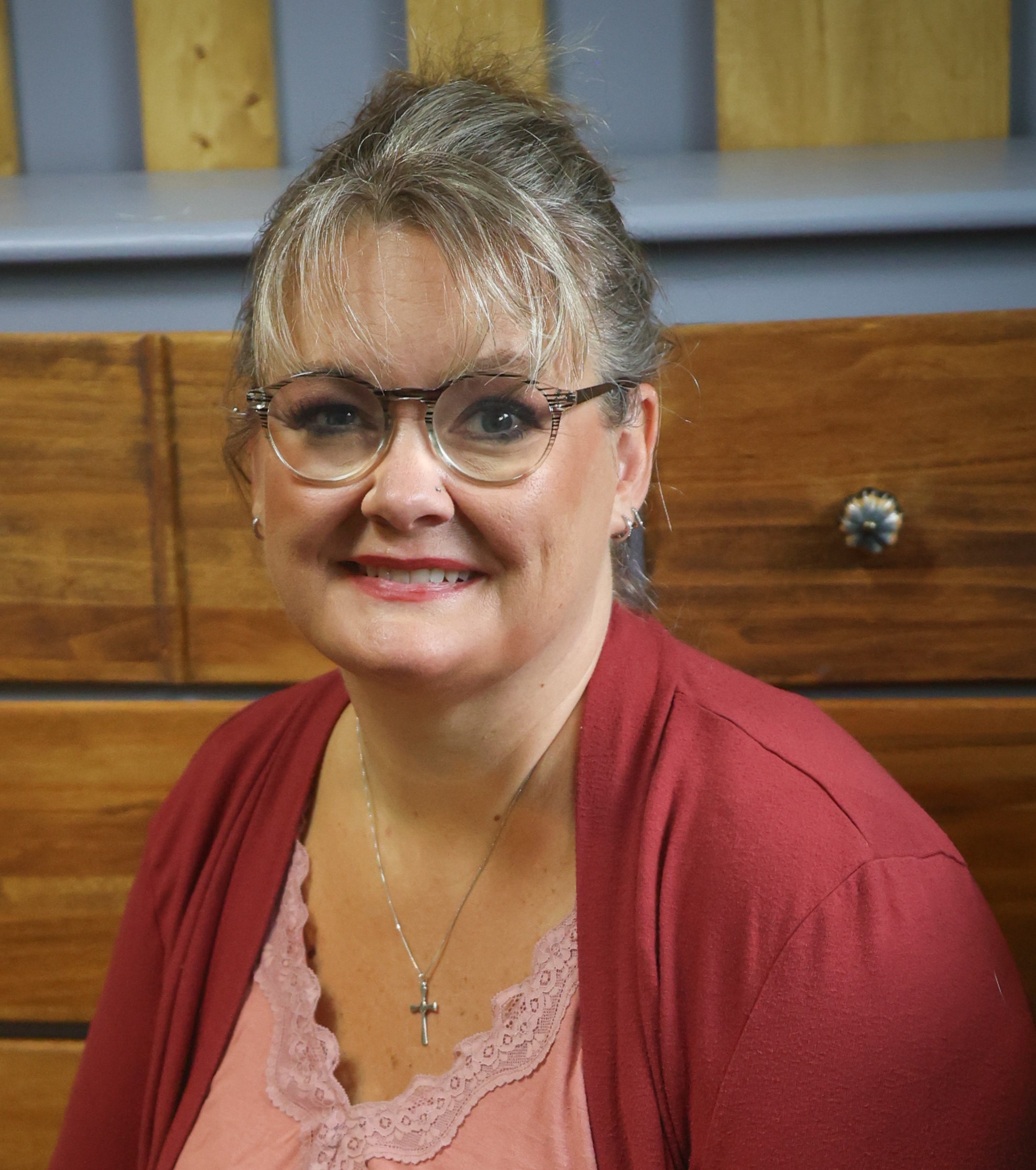 Hope is a digital marketing manager and foster/adoptive single mom to five kids. She has run her own consulting company for over 15 years and took a leap of faith returning to the corporate world in 2021 to a job and team she loves! Hope began sharing her journey with the BAD community in the Spring of 2015 and feels like she has finally mastered the balance between family first and wise financial decisions.