by Hope
Do you participate in Black Friday shopping, Cyber Monday or even Small Business Saturday? Traditionally, I have not paid the slightest attention to these "holidays." In fact, I tend to avoid them as a cost saving measure. (The same with Tax Free Weekend.)
But, I am working on being more strategic as a small business owner, and want to take advantage of the marketing opportunities these "shopping days" give me. Since I don't have a physical product, I am not sure how to use it to my advantage.
Upcoming "Shopping" Holidays
Saturday, November 30 – Small Business Saturday
Friday, November 29 – Black Friday
Monday, December 2 – Cyber Monday
Worth It for a Business Owner
I would love your input…
I offer a variety of services…some as hourly packages, some as one off consultations and then web design and refreshes. I thought I might offer special pricing on each type of service.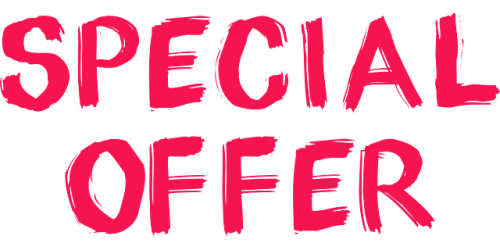 I could even offer a "new customer" special as well. Just brainstorming…
What do you think? Do specials that businesses offer  during these "holidays" tempt you? Do you think it's worth the effort to come up with something? Or money to advertise it? (Outside of my existing mailing lists, of course.)
And do you think that as a service business versus physical product that using these "holidays" is a good marketing move? I'm working on some marketing campaign assets now for a variety of my clients, so thought I would take the time to make some for myself as well. And I would love to hear your feedback.