by Hope
Instead of using my "kid free" weekend as a staycation or going somewhere or even spending a dime…I've been uber productive! And I feel so good about it.
While this doesn't really directly affect my debt journey, I did have some time to be in my head and really evaluate our living situation.
Marking Off My To Do List
But first, what I got done…
Cleaned out and purged the kitchen cabinets. While I didn't have a great deal of food to get rid of, but I did check the dates on everything and purged our seasonings.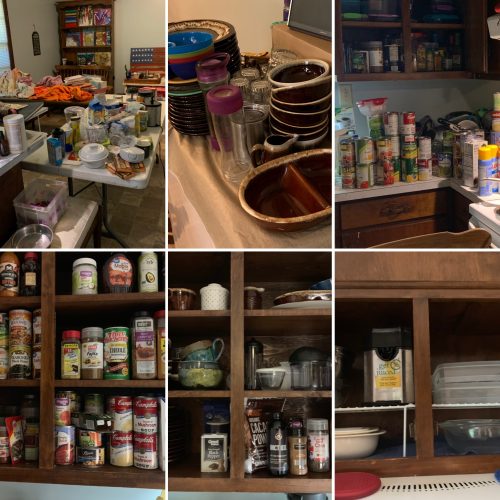 Cleaned out our medicine cabinet. It was LONG overdue. Now I've got to make the time to drop off expired meds at the local police department for safe disposal.
Cleaned out the hall closet where we keep extra bedding, winter clothes, etc. We had purged this one pretty good last time, but I did organize things so we can easily see what we have.
Began cleaning out my closet. Going to have to finish this one when I get to set up the new living room because some of the items stored here will be moved to the shelves in the new and improved living room.
Began moving bedroom furniture, etc. out of the living room as we prepare to have a true living room for the first time in over 4 years…I am so excited!
The twins are going to be switching spaces this week as Sea Cadet prepares his stuff to stay in storage. He is only allowed to take a duffel bag and back pack with him.
Still Working on It
I've still got a few more things to tackle on my to do list before I pick up Princess from camp this Friday. But I am feeling very accomplished from this weekend. And feel like our home will be in the best shape it's been on by the end of this week. After two years here, it is ready for a good purge!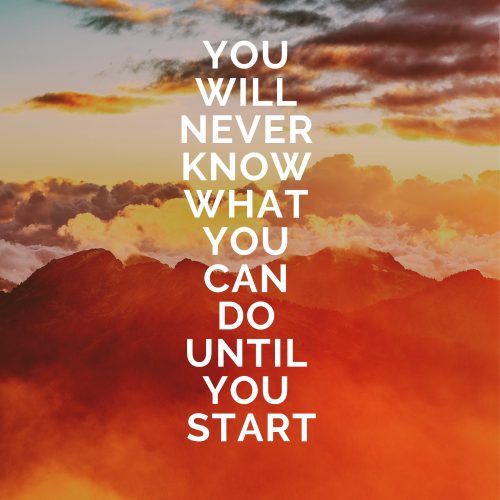 I have to admit I did procrastinate quite a bit this week, but once I got started…well, it feels great! Do you have a project you've been putting off starting? I encourage you to just dive in and get going? You will feel so good afterward!