by Hope
One of the biggest bones of contention in my latest budget is my travel budget for the year – $6,000. I felt maybe a little more explanation was needed…not justification.
Gymnast to Georgia
First, this is first year Gymnast has lived away from me. And thusfar, I've only had to purchase two airplane tickets…one was $366 (round trip to visit us over his Spring Break) and one was $74 (one way flight to Georgia for the summer). I've got one more I know I have to purchase to get him home this summer. And then I know I will bring him down either for Thanksgiving for Christmas…at least.
Trips from Chicago to Georgia, can add up quickly and I want to have a buffer in case I ever need to facilitate a trip quickly…my grandmother and mom are fine, but I know things can change at any point. I have to be in a place to bring him home quickly if I need too.
Georgia to Texas
As long time readers are aware and someone pointed out in the comments, my mom was diagnosed with Lewy Body Dementia and Parkinsons in the last couple of years. As she has declined and been limited in what she can do, we have increased our trips to Texas. That is why the quarterly trips at this time…
And they fluctuate in expense…depending on the time of year, who all is going and how we are going. Last Thanksgiving, I had planned for all 5 of us to go and rented a car. This Spring Break, it was only 4 of us and we took my car (which ended in a wreck.) And this summer, only Princess and I are going and we are flying….
When we drive, it's 28 hours of drive time round trip, which means a minimum of 2 but possibly 4 hotel nights depending on how driving goes. (We typically get there in two days of drive time, but here are times when we must stop more.)
Ok, are you getting the point…if we 3-4 times a year, it adds up. $5,000 (subtracting some for Gymnast travel) ends up being $1,250-$1,566 per 9 day trip. I don't think that's unreasonable.
This Summer
Princess and I will go alone this summer. My dad bought us airline tickets to get there with his credit card miles. And our return flights were $74 each (just like Gymnast as he will be returning home with us then.) So our summer trip cost will be minimal.  I might even spend some time looking around for the best travel rewards credit card, to see if I can shave a few bucks off the
With that in mind, I am not willing to change the budgeted monies. I will be more comfortable with a buffer in case of emergency.
I hope this clears up why this amount is disproportionately large compared to the rest of my line items. It is certainly not representative of my dedication to getting out of debt. But it's no surprise that my family comes first…
Do you have things going on in your life that trump the "full on sprint" to debt payoff?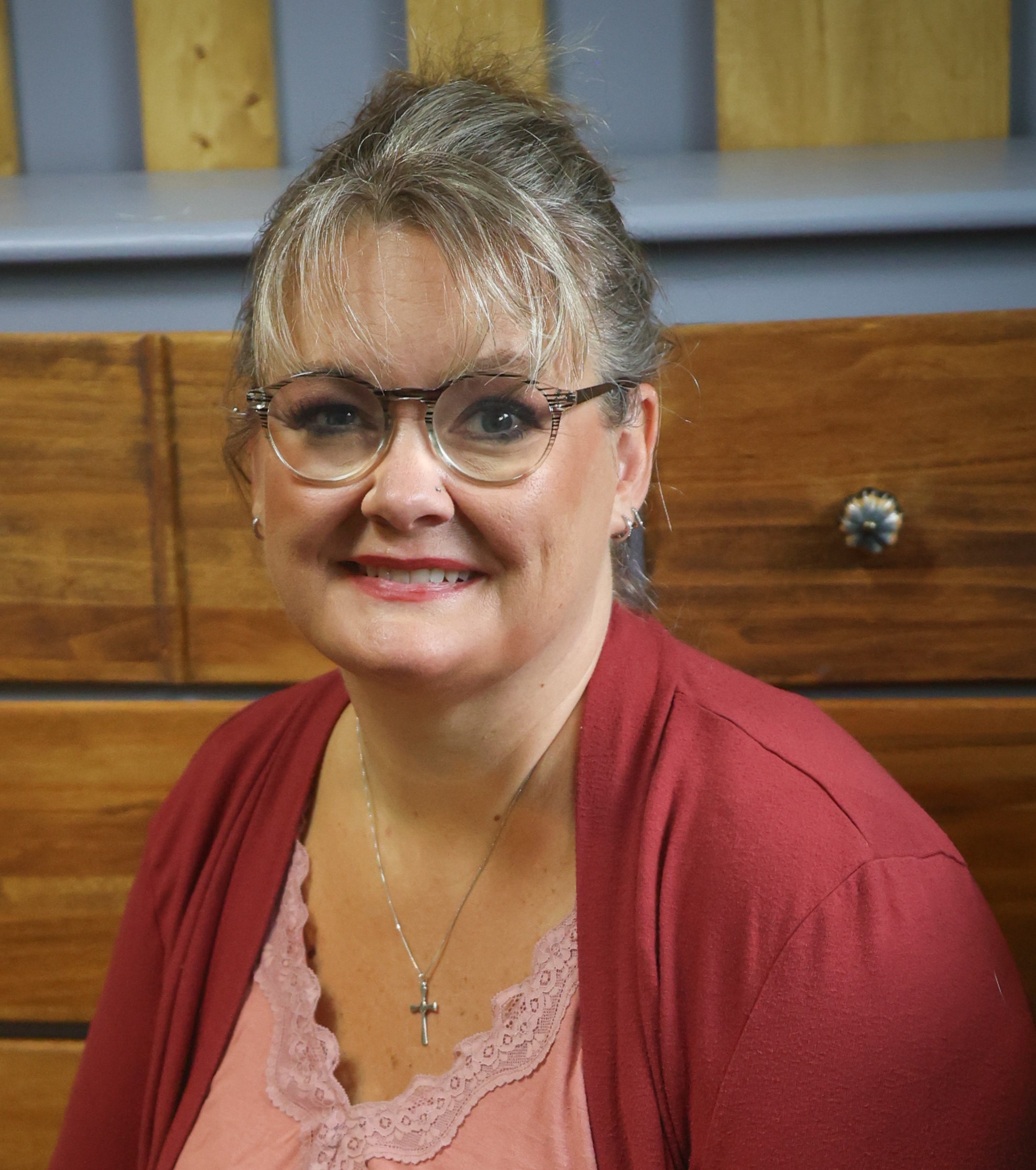 Hope is a digital marketing manager and foster/adoptive single mom to five kids. She has run her own consulting company for over 15 years and took a leap of faith returning to the corporate world in 2021 to a job and team she loves! Hope began sharing her journey with the BAD community in the Spring of 2015 and feels like she has finally mastered the balance between family first and wise financial decisions.