by Ashley L
This is a religious, christian-faith post about my personal decision to start tithing. As this concept may not be understood by those outside of the faith, please note that I am journaling my personal decisions and walk.
In my journey to be debt free, I have been almost exclusively focused on saving money. I didn't tithe because at its simplest theoretical level, I considered tithing as giving away money that I could allocate toward debt-reduction or saving. And this was counteractive to my goals. But theological principles explains that tithing is returning a portion of income that belonged to God to start with.  
Here's the thing- none of this information was new to me. I simply disregarded tithing because I thought that it did not directly contribute to my financial goals. To be completely honest, I will admit that it has been months, years even, since I have tithed. Perhaps this was because I had let my relationship with God become less and less of a priority until it wasn't one at all.
But at the beginning of this year I made the decision to return to God fully, giving my heart and actions. Two Sundays ago, I went to church for the first time in the city that I live in and I made a small offering of under $20.
I've also realized that despite my financial situation, I can still afford to be charitable and to have a giving spirit. I know that there are some people that would gladly trade me for my debt. So I strive to be more generous, which I'll also admit that, as a tight budgeter, does not come naturally or easily to me.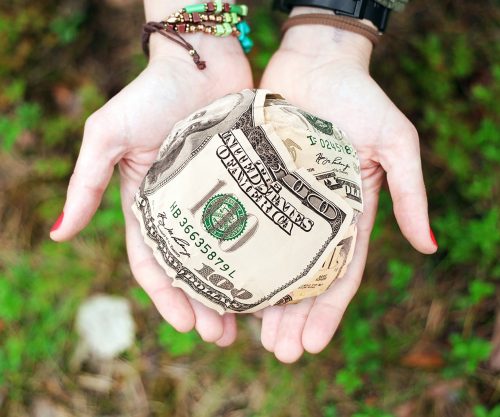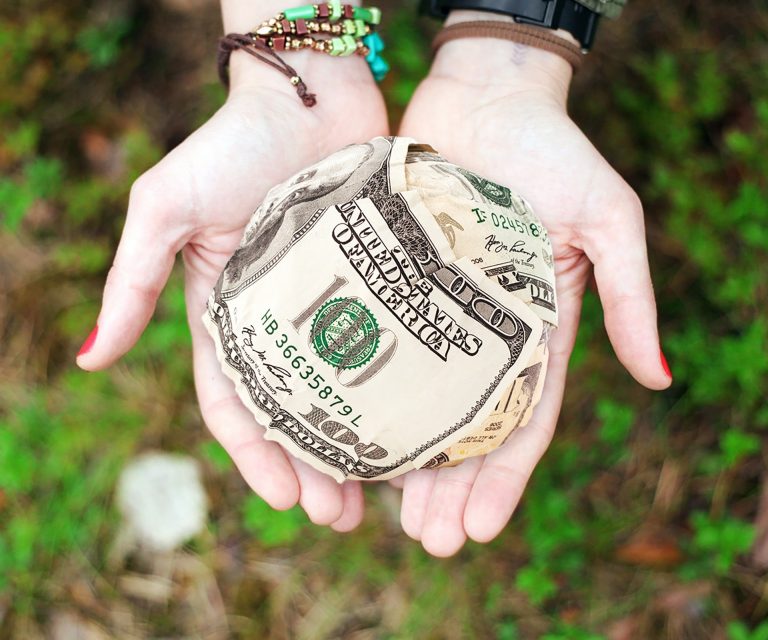 But God reminded me of the power of giving without strings attached. I have been looking for a quality part time job for months and instead did odd things like substitute teach when it was convenient in the meantime. Last Friday, I was offered a part-time job for about $30 an hour. I got the offer out of the blue and I know that this was not circumstance. I will start this job in a few weeks and should have my credit card paid off even faster than my original plan.
Not only did this happen, but I just found out that I will also be receiving additional pay this month. I have been putting in many extra hours after the workday to work on a project. (That's right! The day hardly ever ends after the students go home for the many people that think educators leave work around 3 p.m.) This is simply the culture of schools and no one expects to get paid overtime. In my years of being an educator, I don't know if I ever have. However, I was informed this week that I would be getting paid for the extra hours that I recently put in. I already have that money earmarked. With the combination of this surplus money and the income from my part time job, I will have my Bank of America balance paid in full with my March paycheck and April at the latest. I will keep you updated on this payoff date.
I'm sure that none of this was by coincidence. After only planting a small seed, I have been given a great part time job and also received extra pay. I will give my full tithe ($300 or 10% of my $3,000 income) to the church this month. A key factor in monthly tithing is being intentional about it in my budget as I would any other priority so that it does not become forgotten. I will have to modify my March budget and will do so with a grateful spirit.