by Hope
I think I mentioned last spring that I had applied to be a substitute teacher here locally. And then I heard nothing despite two cycles of substitute hiring happening. (They only hire in the spring and the late summer here.)
Well, it looks like I will finally get my shot at being a teacher, at least occasionally! I have an interview next week. And from what I understand, this step is just a formality.
To be honest, I'm not sure how it will work out with all the work I've picked up. I know I couldn't take a long term assignment. But I am definitely open to having another side gig, especially this since it's something I've wanted to do for a while. And most of my work can do done on my own schedule.
As a long term homeschooling mom, teaching is kind of in my blood. My mom was also a teacher after substituting for several years. I'm kind of excited about the opportunity.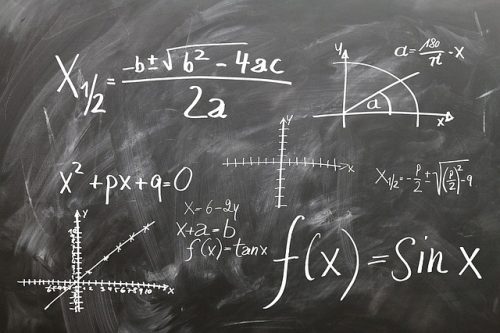 And I don't know how much it pays. But I am still excited about the possibility. Once I'm in, I'm in. Princess has two more years until she graduates, so this could be a good side gig for a while. And give me the summers off with her!
Has anyone else substitute taught in the past? Any words of wisdom?