by Hope
There have been lots of questions and confusion in the comments of my latest budget post regarding my credit card. Rather than responding to all the individual queries, I thought I would clear it up here.
Credit Card Details
My line of credit on my only credit card is $5,000. This past fall, I was able to pay down the rolling balance from continually maxed out at $5,000 to $3,700. And I've kept the maximum balance at that $3,700 range for the past few months.
How I Use It
I use the credit card as a rolling line of credit. Meaning, I use it but pay it off immediately. And I use it a lot every month. I pay a number of my monthly bills with it as well as use it for gas and groceries.
This is why I don't have a minimum payment for the credit card in my budget. I pay the minimum in my usage and payment strategy. But have been good at no longer growing the debt this fall.
My Reasoning
I realize that this is not the recommended use for a credit credit. But I do this for two reasons:
One it gives me added protection from having my bank account cleared out again. (This has happened at least twice in the last 4 years.) I am very careful about using my debit card or anything that has direct access to my cash.
It also allows me to keep paying on this debt and not growing it any further.
I hope this clears up the questions about my credit card, why I didn't budget a minimum payment for it and how I use it. If there is anything I missed, please ask in the comments and I will do my best to answer.
I do know that I am not willing to close this last credit card account, even when I do get it to $0. But I will definitely always have the cash to pay it off. I just feel safer using it when traveling and for the added security with larger purchases, car rentals and more.
Editors note: One way you might consider improving your credit score is something called tradelines.  When you get a tradeline you're basically paying a fee to be added to someone else's credit.  Buying tradelines isn't for everyone.  It costs money and unless you want to spend thousands of dollars a month, its only going to be a partial solution.   So you'll want to be sure your bills are paid on time and your credit card utilization is low.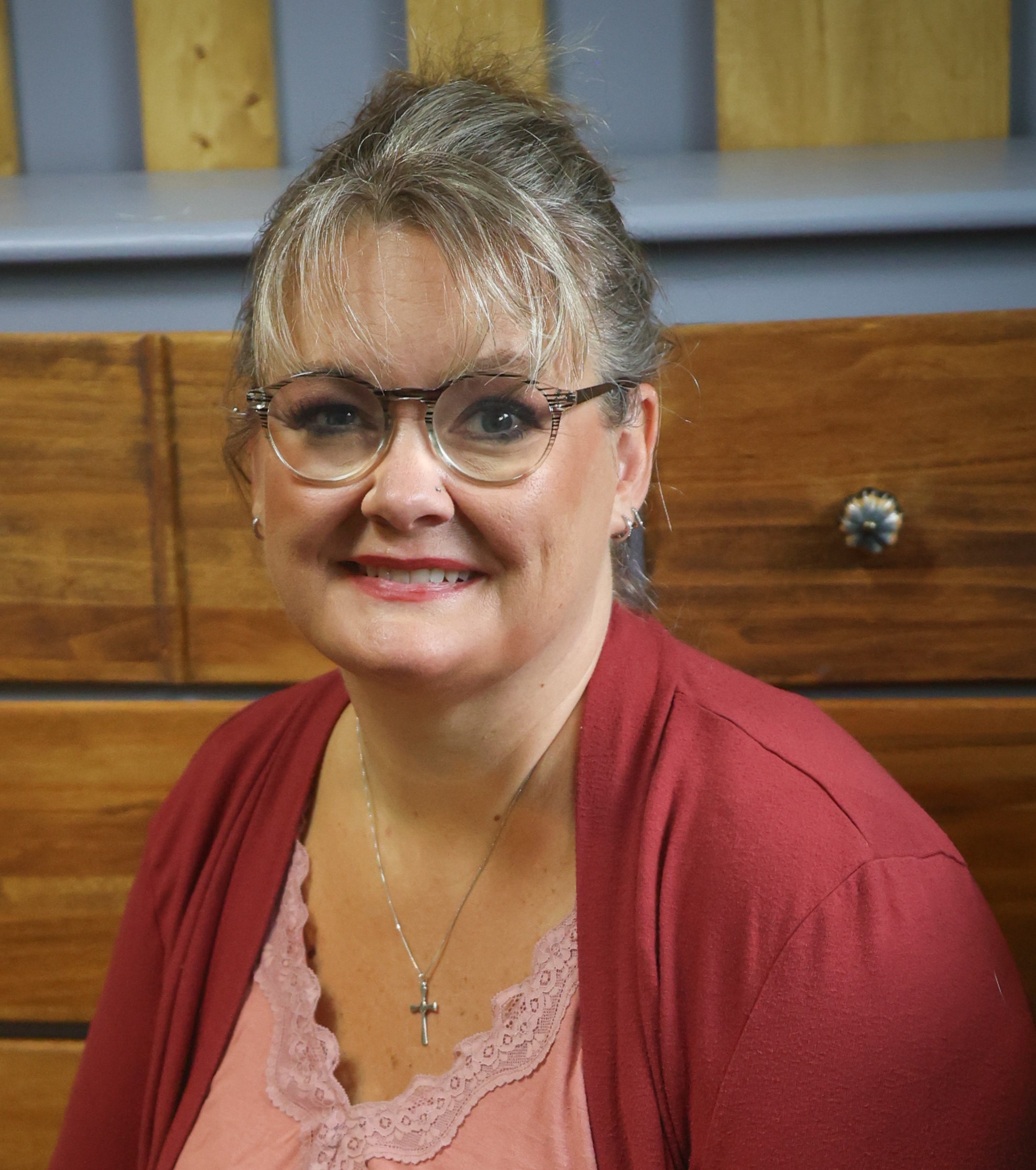 Hope is a digital marketing manager and foster/adoptive single mom to five kids. She has run her own consulting company for over 15 years and took a leap of faith returning to the corporate world in 2021 to a job and team she loves! Hope began sharing her journey with the BAD community in the Spring of 2015 and feels like she has finally mastered the balance between family first and wise financial decisions.