by Hope
We had a wonderful trip. Having the rental Chevy Tahoe really alleviated the cramped space and concern of potential car trouble while on such a long road trip. Not to mention, Sirius/XM radio offered a full 10 days of free service so we enjoyed commercial free music for the almost 40 hours we spent in the car. It was great!
New Orleans Fun
We stopped in New Orleans on the way there and on the way back. We walked all over, enjoyed the unexpected festivities associated with the football games and of course, enjoyed our beignets at the original!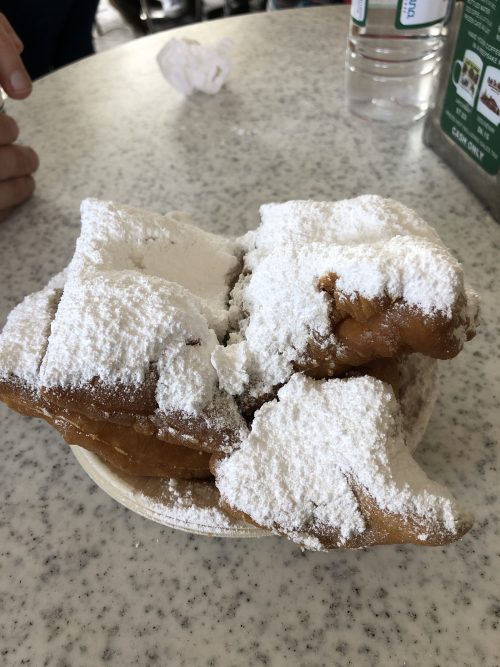 Hit and Run on Our Return
Our trip was so good, that we are already planning a return trip in April when all the kids have Spring Break. And I was already planning on renting another car for that trip.
We arrived to return our rental car in good spirits with plans to head to the grocery store to restock our pantry. As we parked next to my car, we saw this….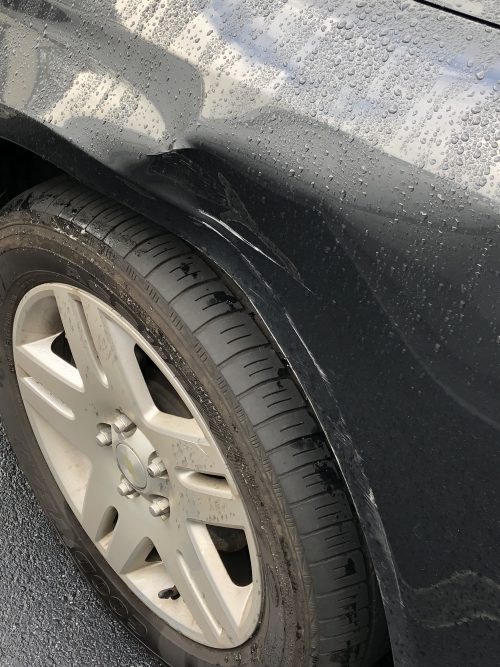 Someone hit my car while it was parked in the rental car company's lot. And of course, no one knew anything. And I was "parked at my own risk" according to the rental car representative (there were no signs posted as I have seen in hotel parking lots.)
My question is, after getting it checked out to make sure there is no functional damage, is this worth fixing? Is this worth filing a insurance claim for? (My deductible is $1000.) And I have no intention of selling this car, it will be driven until it dies a large, slow, hard death.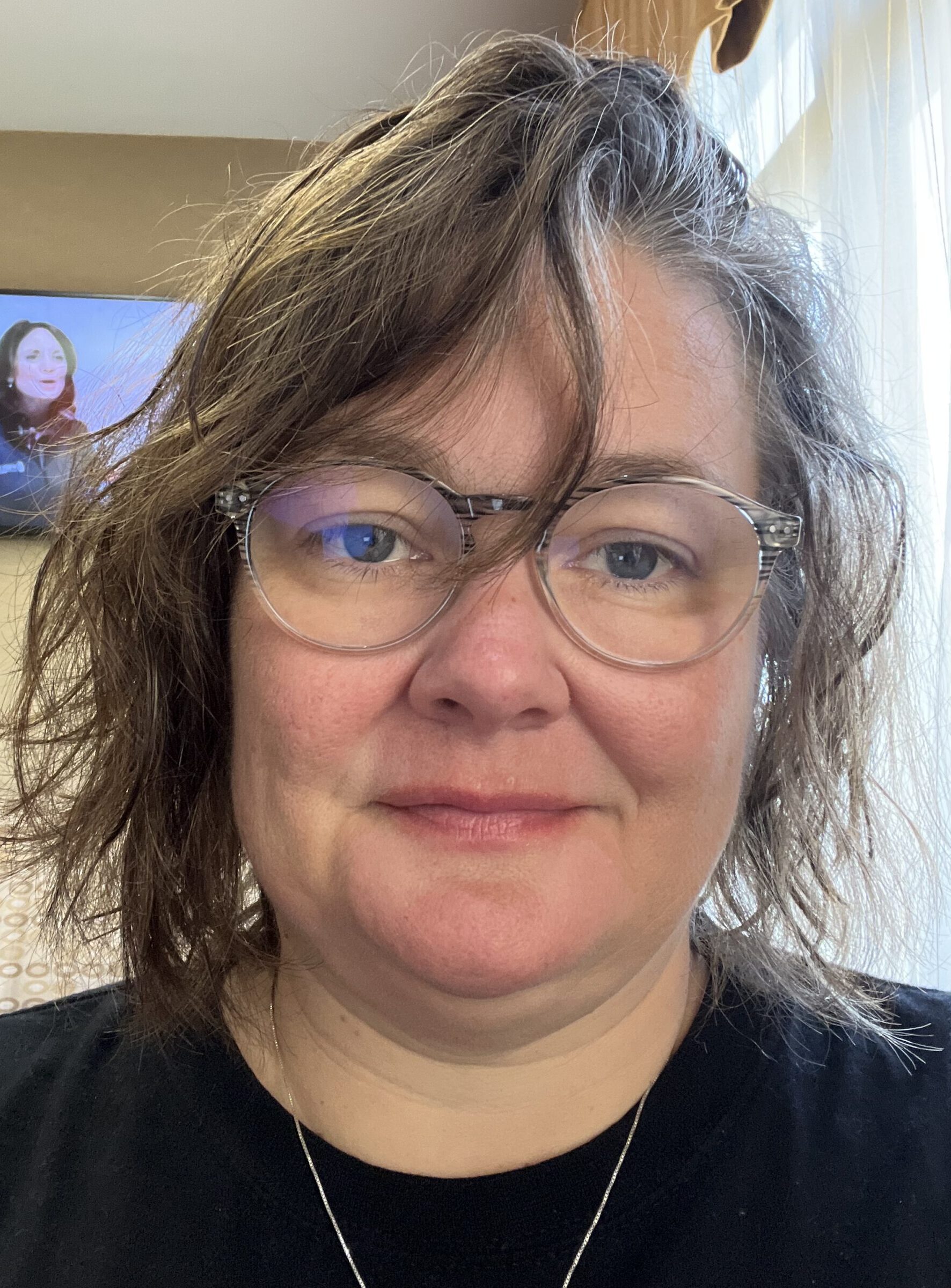 Hope is a digital marketing manager and foster/adoptive single mom to five kids. She has run her own consulting company for over 15 years and took a leap of faith returning to the corporate world in 2021 to a job and team she loves! Hope began sharing her journey with the BAD community in the Spring of 2015 and feels like she has finally mastered the balance between family first and wise financial decisions.