Lately, I've really been trying plan double-duty meals. These are meals that I cook once and then repurpose into a different meal later in the week. It saves me time on cooking and is a little bit "fancier" than just having plain leftovers because the leftovers are repurposed in a new way. One example is that I like to make beef tacos one night, and then a couple nights later I'll simmer the leftover ground beef in marinara sauce and serve it over noodles as spaghetti.
This week, the base of the double-duty meals was beef roast.
Dinner #1, I did a traditional roast. I cooked it in a crockpot (bonus points for ease) with potatoes and carrots. Easy and delicious as-is.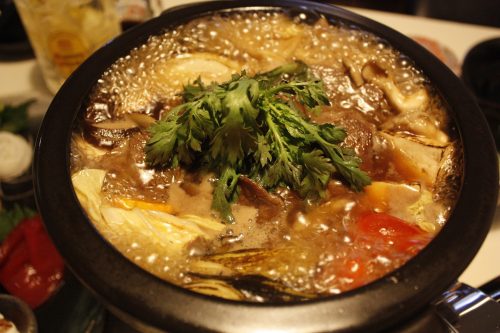 Dinner #2, I shredded up the leftover beef roast and put it back into the crockpot with basically the exact same stuff (potatoes and carrots, plus I added some diced onion). This time, I added beef stock and some seasonings and made it into a hearty beef stew, served with rolls and salad.
It's been saving my sanity as our evenings have been PACKED. I'm still getting the hang of this whole "single mom" thing. The kids' homework is pretty extensive (they're first graders and their homework averages us 2 hours to complete everything!). So having these easy meals, especially when cooked in the crockpot, has been a game-changer because it frees me up to work with the kiddos and get their homework completed in time for baths, books, and bed.
Do you have any favorite Double-Duty meal ideas to share?