by Hope
My parents will be here for most of this week. But even last week, we spent most of our time at my Grandmother's visiting rather than being out. Which means, not only am I not spending any money, but I'm not having to cook alot. It's a nice break!
As we really get into the No Spend mindset, I'm already seeing a change in my own thoughts as I think through the week.
Anticipated Spending - Week of 9/21
Description
Anticipated
Actual
Income *after taxes
$464
Gas
($35)
Volleyball - entrance fees
($5)
Sea Cadet Insurance
$50
Furniture for History Buff
??

---

Total
$474
The only notable expenditure this week is my unknown costs for getting History Buff settled in. At this time, he anticipates moving down from VA on Sunday.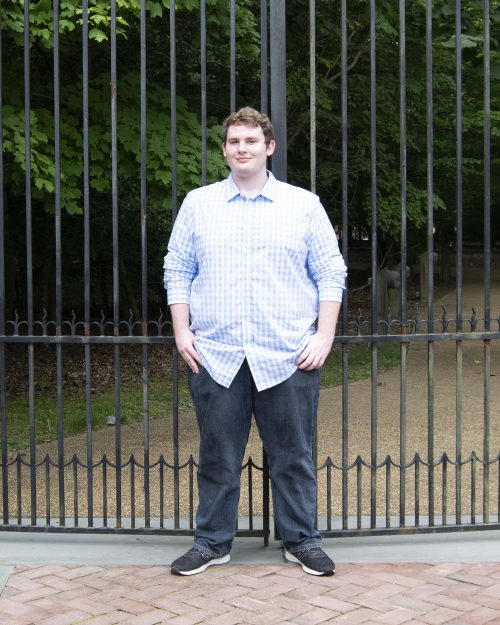 While I've got a closet for him, I do not have a bed. I don't know that I will get to it this week but I wanted it in the anticipated spending just in case. For now, he can sleep on our couch.
But there are going to be some costs with him moving in, and I'm not certain of them yet. Make no mistake, we will keep them to a minimum.
If you are a praying person, please pray as we adjust to a new normal with History Buff moving in. This change is going to take some adjustment from everyone. Any words of wisdom from parents who had an adult son return home would be greatly appreciated.