by Ashley
Thanks for all the helpful comments on my April budget post! Our big goal for the month will be to get our food spending under control! Today, I just wanted to pop in to say Happy Easter, Happy belated Passover, and Happy April Fools' Day!
Yesterday, our neighborhood HOA had an Easter egg hunt for the kiddos. They had SO MUCH FUN and cleaned up shop with tons of eggs and candy! A great time was had by all, and totally free (well….included with our HOA dues).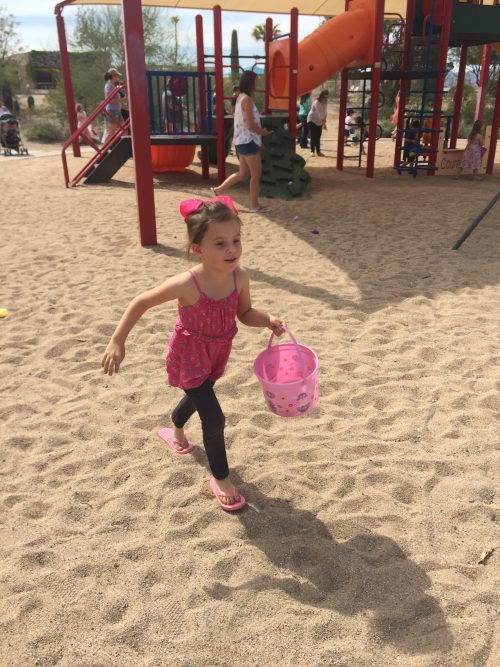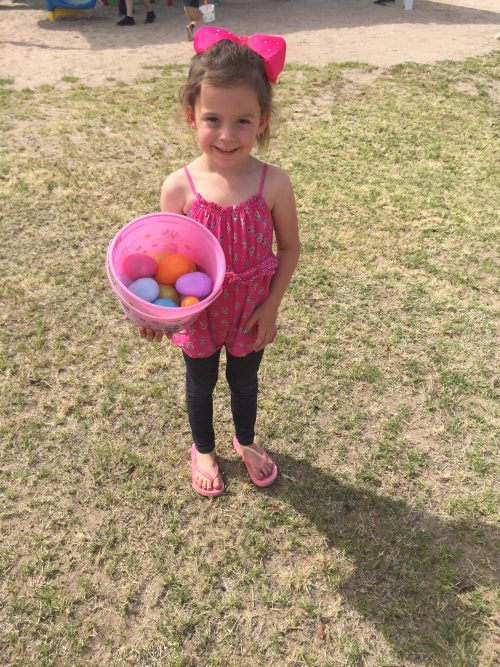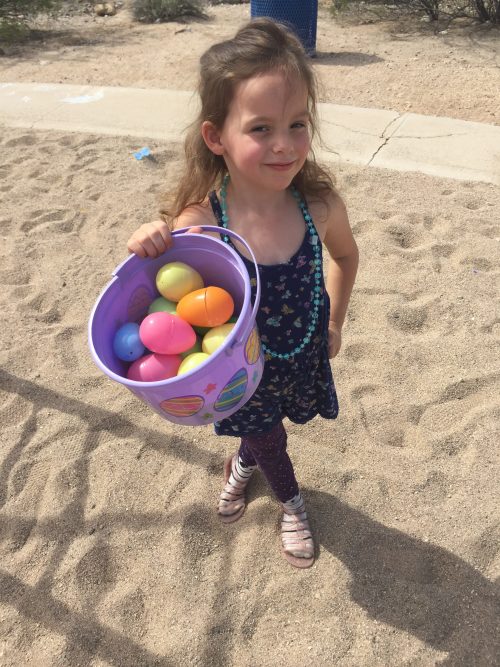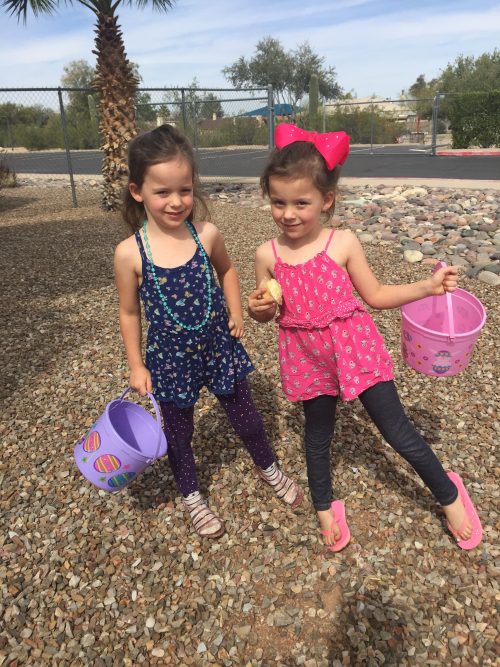 Never Miss a Single Post
Join our FREE newsletter and get awesome financial tips straight to your inbox.