by Hope
I received my last paycheck from my W2 job this past week. I love my new found freedom. But now I must start making some decisions, beginning with what to do with my 401K. It's not a large amount, but it is several thousand dollars. I desperately need 401K advice.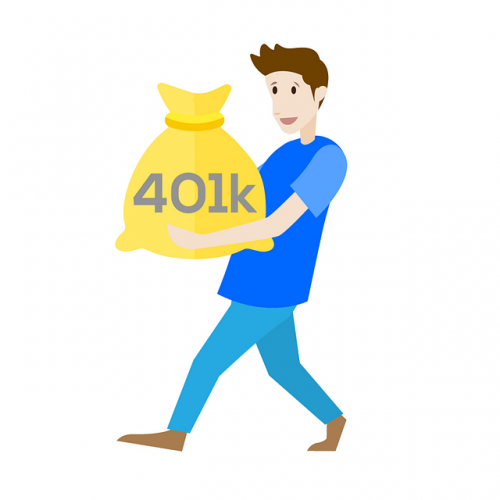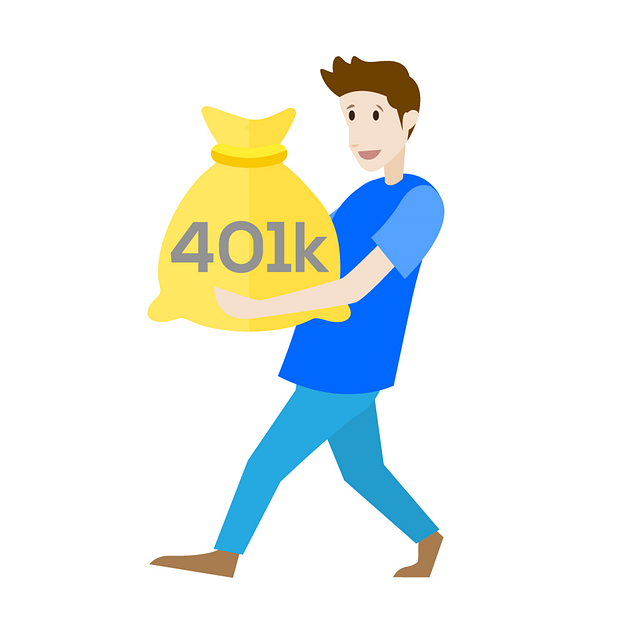 The question is, what to do with it? To be honest, I'm pretty ignorant when it comes to all things retirement related. It is time for me to get serious about it.
Where do I start?  I am happy to say that I've chosen wisely in the funds I've invested in and have had a pretty decent rate of return over the last 6 months.  I think I'd like to stay involved in the day to day management or maybe month to month.
Advice Needed
Give me your best advice…roll it over to a Roth IRA or something else? What are my options as a self employed.  Right now, the fund is with a company called VOYA, one I'd never heard of prior to this. But I know there are many options for self managed accounts as well.
To be honest, I don't even know what questions to ask. Perhaps there are some resources you recommend to teach me more, the basics specifically.
You may also check: