by Hope
So in addition to my debt, the other key factor on this journey is my monthly budget…
Personal
Business
Rent
1325
Phone
180
Groceries
600
Internet
60
Utilities
350
Client Expenditures
10
Life Ins
50
Dropbox
10
Auto/Rent Ins
150
Piano
140
Drums
Guitar
150
Total Business Costs
260
Kids Allowance
235
Gymnastics
Monthly Variances
Busch Gardens
65
Car Expenses
300
Netflix
11
Kids Activities
100
Tae Kwon Do
Kids School
175
Landscaping
60
Total Personal
3076
Total Variance
635
*Where there is no amount on that line item means that I have bartered services for these services. I do work in exchange. I started this four years ago and have since tried to find bartered situations as often as possible, especially for kid activities as they tend to add up quickly.
My required debt payments look like this:
Debt
Student Loans
221
Car Payment
700
Line of Credit
218
Retail Card
72
Credit Card
108
Total Debt Payment
1211
*You'll notice that not all my debt is listed here. Several of my debtors, for the moment do not require a minimum payments.
So to save you from doing the math, this is what I am currently looking at on a monthly basis:
Summary
Total Personal
3811
Total Business Costs
260
Total Debt Payment
1319
Total Monthly Costs
5390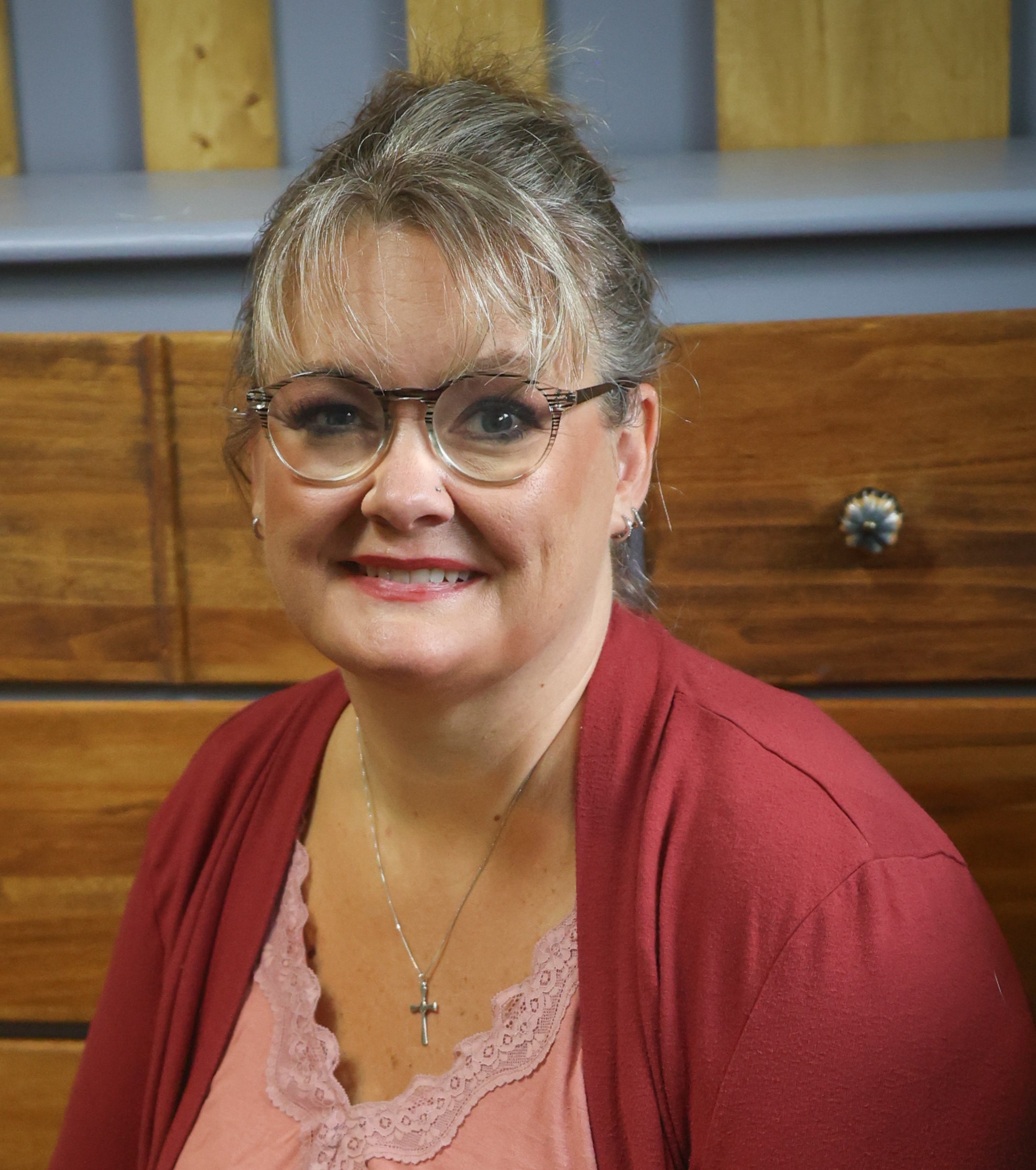 Hope is a digital marketing manager and foster/adoptive single mom to five kids. She has run her own consulting company for over 15 years and took a leap of faith returning to the corporate world in 2021 to a job and team she loves! Hope began sharing her journey with the BAD community in the Spring of 2015 and feels like she has finally mastered the balance between family first and wise financial decisions.