by Ashley
Just a brief reminder of the new schedule here on BAD since this is our first week with the new format: Monday = Ashley, Tuesday = Jim, Wednesday = Hope, Thursday = Stephannie, Friday/Saturday = general posts, Sunday = Weekly Question series.
Do you provide systematic charitable donations, be it to a church group, nonprofit organization, or through some other means?
As I've been reading about sample budgets and working toward debt repayment, I've noticed two prominent authors, Mary Hunt and Dave Ramsey, both recommend providing a charitable donation of 10% of one's salary, even while working on blasting through debt.
In the past we have provided charitable donations less systematically than that (and certainly not a full 10% of our income). Also, most of our "donations" have been non tax-deductible. For example, paying for drinks for the car behind us in the line at Starbucks, helping a friend-in-need out with a Go Fund Me donation, or giving a nice bonus to our daycare provider around the holidays. Dave is a proponent of giving 10% as a tithe to one's local church. Mary Hunt is more flexible about where the money is donated, but does stick with the 10% guideline.
My husband and I have talked about it and think it would be really good to start donating more (both in terms of monetary amount and frequency of donation), but we haven't determined a set amount or percentage at this time…just something to think about. I'm a firm believer that anything donated comes back around and I'm excited about making this change in our monthly budget….though its a little scary at first when my sights are so set on debt repayment to the exclusion of all else.
What do you think? Did (or do) you provide charitable donations while working on debt reduction? If so, do you stick to a set percentage of your income, set dollar amount, or some other method?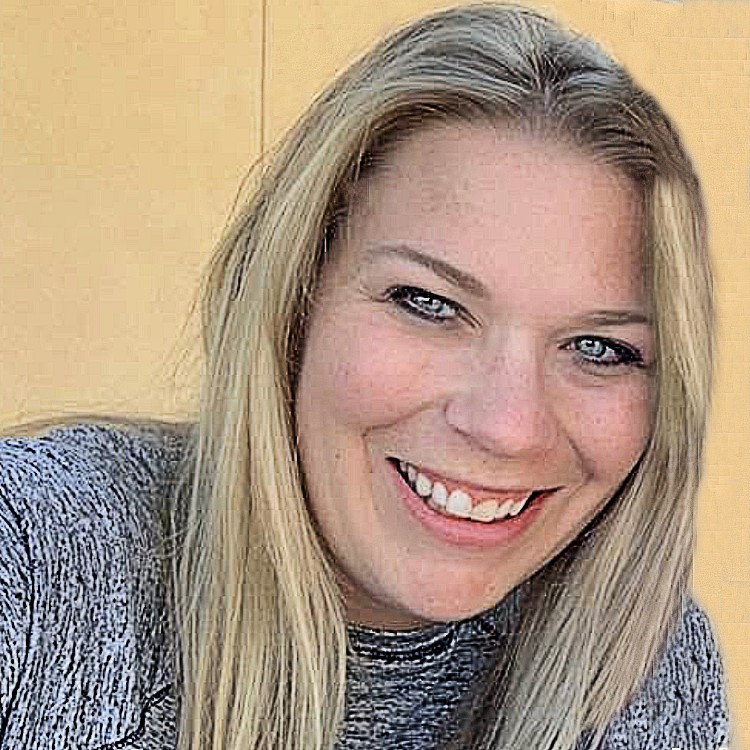 Hi, I'm Ashley! Arizonan on paper, Texan at heart. Lover of running, blogging, and all things cheeeeese. Late 30's, married mother of two, working as a professor at a major university in the southwest. Trying to finally (finally!) pay off that ridiculous 6-digit student loan debt!