by Beks
Some horrid person decided to break in to my car last night while we slept. It was parked in my driveway but apparently, that doesn't stop some folks from strolling up and taking what isn't theirs.
Fortunately, I'm a tidy person and keep nothing but essentials in my car. They got away with $20 in emergency cash, the change drawer in its entirety, and my sense of security.
As my husband was helping me clean up the mess – because it wasn't enough to steal from me, so they had to destroy my car – at 5:30 in the morning, he smiled and said, "At least your music taste is so bad, thieves don't even want to steal it!" while holding up my CD case.
"Thanks" I said.
"Not one CD is missing" He said while flipping through the case.
"I noticed" I replied.
"Look! They clearly went through it and decided it sucked."
"OK hon. I get it!" I yelled.
"Can't imagine why no one would want Mama Mia, Michael Jackson, or Katherine McPhee. What kind of world are we living in??" he laughed sarcastically.
I'm not sure which is worse. Discovering you have been robbed or having a lowlife thief validate your husband's assertion that you have awful taste in music.
We're pulling some cash from our emergency fund and installing floodlights above our cars because…
You never know. He might come back for my totally awesome cd collection.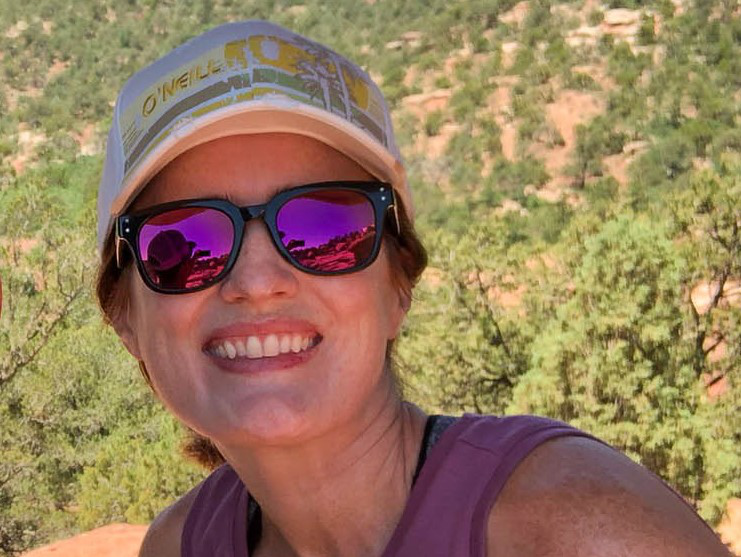 Beks is a full-time government employee who enjoys blogging late into the night after her four kids have gone to sleep.  She's been married to Chris, her college sweetheart, for 15 years.  In 2017, after 3 long years working the Dave Ramsey Baby Steps, they paid off more than $70K and became debt free.  When she's not working or blogging, she's exploring the great outdoors.