by Beks
My husband has a start date for his change in placement at work. We are on a three week countdown until he is transferred to working on a government project. Government projects pay at a higher wage rate (prevailing wage) than the private sector and my husband's pay will jump about 50%. He's been scheduled for the transfer for a few months but project delays kept pushing back the date.
This new prevailing rate is temporary, 12 to 18 months at the most, but it will help us to become debt free and save 3-6 months worth of expenses.
Of course, there is a hitch. He will commute more than an hour each way to work while still maintaining a full time summer school schedule. We are going to have to double his gas/car maintenance budget and add to the food budget so he can grab something to eat between work and school if necessary.
Even with the added expenses, our debt reduction payment should jump between $500 and $1,000 per month.
Whew! We're finally starting a downhill slide!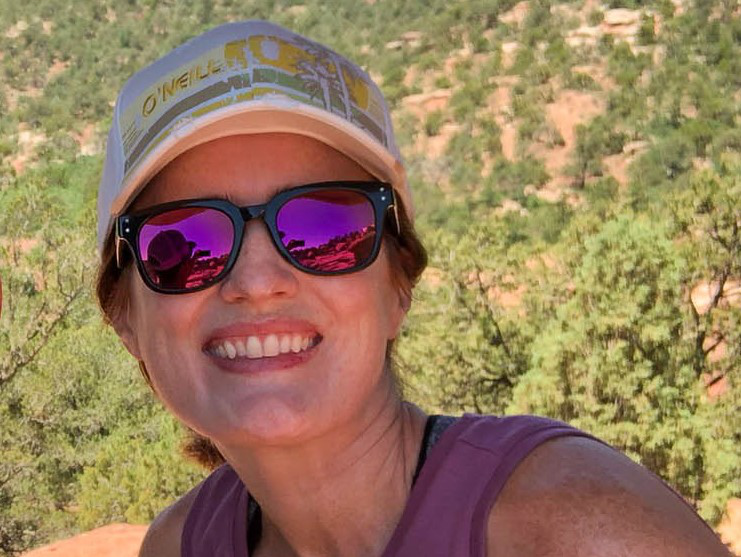 Beks is a full-time government employee who enjoys blogging late into the night after her four kids have gone to sleep.  She's been married to Chris, her college sweetheart, for 15 years.  In 2017, after 3 long years working the Dave Ramsey Baby Steps, they paid off more than $70K and became debt free.  When she's not working or blogging, she's exploring the great outdoors.