by Beks
Until we built up our full 3 – 6 month emergency fund, my husband and I made the silly decision to keep our credit card open. We don't carry it with us, and we keep it hidden at home to prevent us from using it.
We haven't used it…
But that didn't stop the continuing Bank of America mess.
I received a letter in the mail today and according to 'Bank of America Global Fraud Prevention', my account information was leaked – by Bank of America.
Rather than say, "Oops, we goofed…again. Sorry", they said my account "may have been compromised at an undisclosed third-party location".
They spent the next two pages telling me about the steps that were taken to 'protect my security'. Meanwhile, all I could think was, "If you people didn't lose my information in the first place… I'd feel A LOT more secure."
So, I'm slicing the parachute. Goodbye emergency B of A credit card. I'm sure I'll figure out a way to survive without you.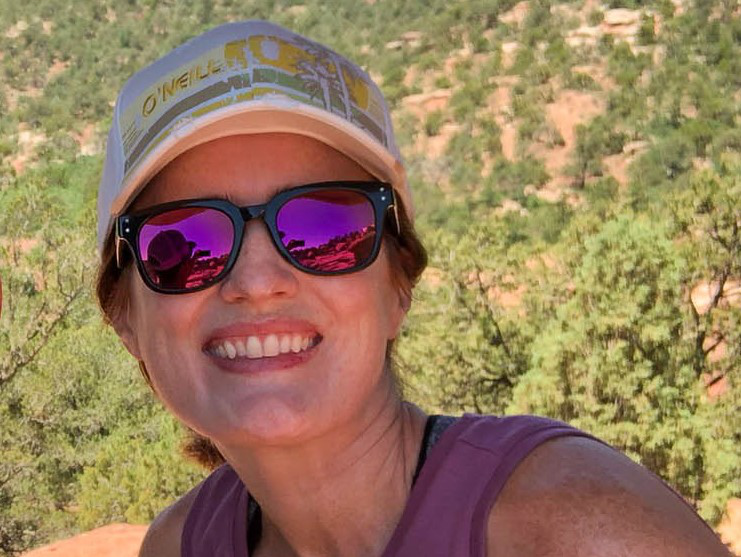 Beks is a full-time government employee who enjoys blogging late into the night after her four kids have gone to sleep.  She's been married to Chris, her college sweetheart, for 15 years.  In 2017, after 3 long years working the Dave Ramsey Baby Steps, they paid off more than $70K and became debt free.  When she's not working or blogging, she's exploring the great outdoors.