by Beks
OK, OK, so I do my best to not encourage spending BUT… this is for the bloggers out there.
If you are like me and blog on a regular basis, it's a bit frustrating not to have a hard copy of your writing. I've tried printing pages, or keeping a duplicate copy in Microsoft Word, but nothing looks quite right.
One of my friends recently purchased a blog book from Blog2Print.com. Blog2Print publishes your blog to a soft or hardcover book. 20 page softcover books are only $14.95.
I was so impressed with (and jealous of) her book, I contacted the crew at Blog2Print.com. They were extremely kind, helpful, and most importantly… agreed to give away a 20 page hardcover (or softcover) book to one of my readers.
If you are interested, and you should be, leave a comment on this post. Make sure you include your e-mail address in the 'Mail' section so I can contact you back if you are the lucky winner. I will be taking all the entries, throwing them into a hat, and picking one on Tuesday night, June 22nd. Feel free to leave a comment to enter the drawing up until then (please, only one entry per person).
Good Luck!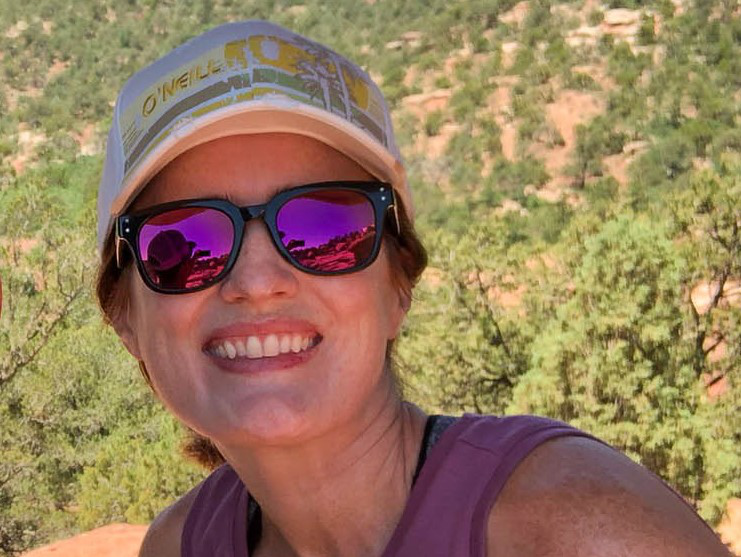 Beks is a full-time government employee who enjoys blogging late into the night after her four kids have gone to sleep.  She's been married to Chris, her college sweetheart, for 15 years.  In 2017, after 3 long years working the Dave Ramsey Baby Steps, they paid off more than $70K and became debt free.  When she's not working or blogging, she's exploring the great outdoors.