by Beks
I've been involved in a lawsuit for nearly two years. I was being sued for something I had absolutely no involvement in. It's been a difficult time for us since the lawsuit has been a financial and emotional drain. I don't talk about it much here since it's an open suit and I've been asked to keep the status confidential, but it's been a heavy burden on my everyday life.
Since the lawsuit is still within the statute of limitations, I cannot say exactly what happened but I can say this…
It's over – for now.
I received a call this afternoon from my attorney. The lawsuit against us has been dropped. Unfortunately, the statute of limitations won't expire until March but for now, I'm very pleased.
Now if I can just survive the next 12 weeks!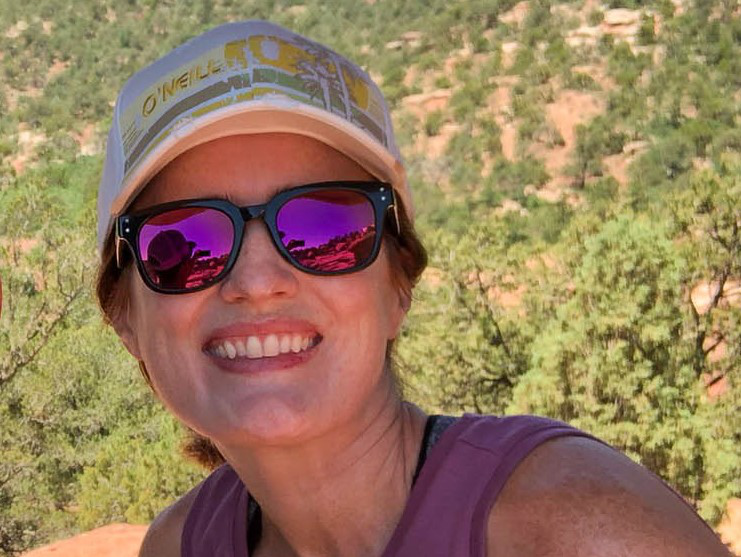 Beks is a full-time government employee who enjoys blogging late into the night after her four kids have gone to sleep.  She's been married to Chris, her college sweetheart, for 15 years.  In 2017, after 3 long years working the Dave Ramsey Baby Steps, they paid off more than $70K and became debt free.  When she's not working or blogging, she's exploring the great outdoors.