by Beks
It's time to update our numbers! Our progress slowed but at least we continued to move in the right direction.
We're nearly halfway through our debt free journey!
Original Debt: $38,495.86
Paid: $18,212.82
Remaining: $20,283.04
Broken Down
Auto Loan 1: $0
Credit Card: $0
Student Loan: $9,608.58
Auto Loan 2: $10,674.46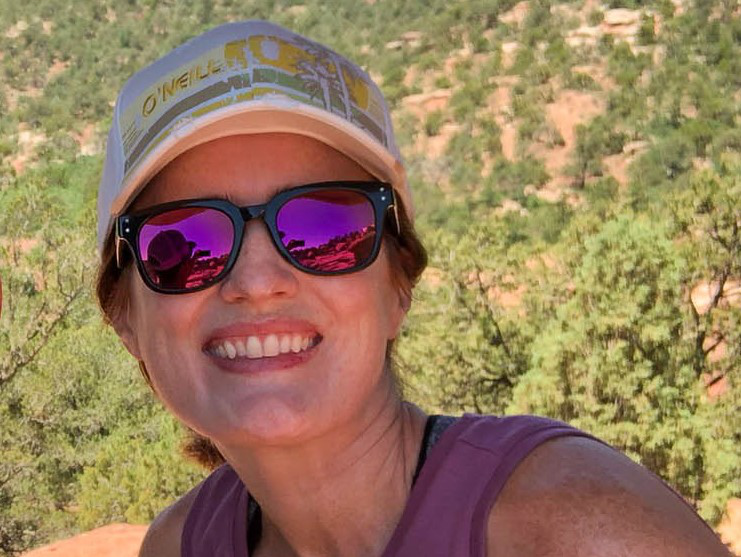 Beks is a full-time government employee who enjoys blogging late into the night after her four kids have gone to sleep.  She's been married to Chris, her college sweetheart, for 15 years.  In 2017, after 3 long years working the Dave Ramsey Baby Steps, they paid off more than $70K and became debt free.  When she's not working or blogging, she's exploring the great outdoors.