by Beks
The unemployment checks have started to arrive with somewhat regularity. What we didn't understand at the start was that the unemployment office in California requires an interview. You receive no checks until the interview has been completed. My husband's interview with the unemployment office wasn't until 6 weeks after he filed the claim. Claimants have no control over this date and cannot request a sooner time.
My best advice to the recently unemployed, be ready for a long ride. Prepare your finances immediately and don't assume a check is coming anytime soon.
Our finances took a hit since we were carrying our mortgage and bills on my paycheck and savings alone but we've been able to level out a bit since the checks arrived. Whew!
Looks like I can finally buy some splurge items – and by splurge, I mean an occasional sale priced ground beef instead of a cart full of Ramen alone.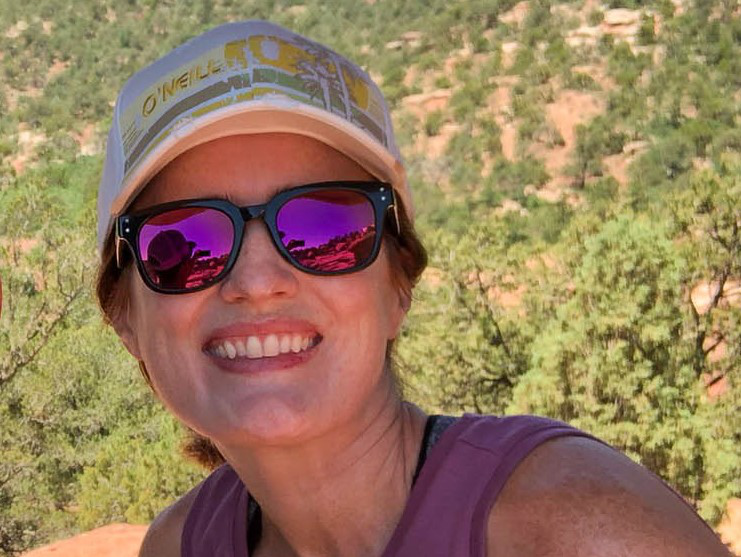 Beks is a full-time government employee who enjoys blogging late into the night after her four kids have gone to sleep.  She's been married to Chris, her college sweetheart, for 15 years.  In 2017, after 3 long years working the Dave Ramsey Baby Steps, they paid off more than $70K and became debt free.  When she's not working or blogging, she's exploring the great outdoors.