by Beks
One of the unavoidable – and sometimes most painful – steps in the journey to become debt free is setbacks.
We had been looking forward to becoming debt free in about 12 months, but our schedule has been delayed due to the bout of unemployment. I could tell you that I'm not disappointed… and I could also tell you I was excited to see my check engine light pop on this morning – but I'd be lying.
Setbacks and adjustment are just a part of the journey.
How are we dealing we ours?
Rather than jump straight into reducing debt, we are going to rally up our depleted savings. Depending on my husband's actual start date, we should be back up in about 2 months. After we have a stable amount, we're going to jump right back into the fight against our debt.
The good news? My husband will start working at construction prevailing wage rates in February or March. Prevailing wage rates are higher than he is currently earning and should help us get back on track faster.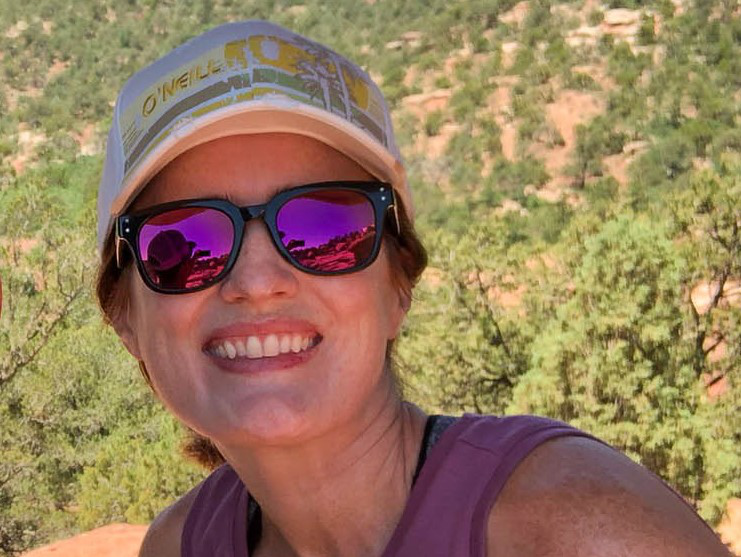 Beks is a full-time government employee who enjoys blogging late into the night after her four kids have gone to sleep.  She's been married to Chris, her college sweetheart, for 15 years.  In 2017, after 3 long years working the Dave Ramsey Baby Steps, they paid off more than $70K and became debt free.  When she's not working or blogging, she's exploring the great outdoors.