by Beks
In case you've been living on Jupiter for the last 30 days, here's a reminder – Halloween is tomorrow.
I typically don't dress up for this holiday (something about being over the age of 12 – the official last year a person can dress up without feeling silly), but my brother is throwing a Halloween party and I'm fairly certain he would kick me out of my own home if I didn't at least smudge on some black eyeliner.
I don't have the desire to spring for a $75 polyester outfit with less fabric than a string bikini so I'm wearing something I already own…
*Cue Rocky theme song*
My kickboxing gear from college.
This will serve dual purposes:
1.) A free costume.
2.) A deterrent for potential toilet paperists who are angry over the lousy Chiclet gum selection since we can't afford the good candy this year.
Have a good and safe holiday.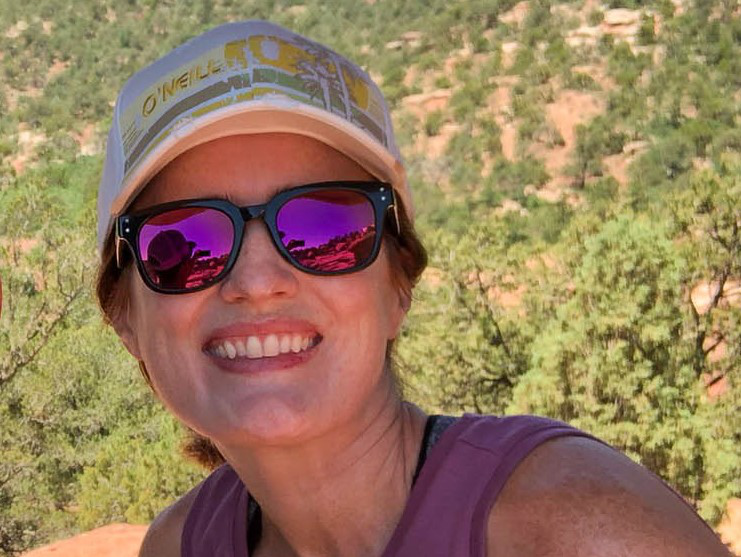 Beks is a full-time government employee who enjoys blogging late into the night after her four kids have gone to sleep.  She's been married to Chris, her college sweetheart, for 15 years.  In 2017, after 3 long years working the Dave Ramsey Baby Steps, they paid off more than $70K and became debt free.  When she's not working or blogging, she's exploring the great outdoors.