by Beks
I am throwing the white flag…
and applying for the Making Home Affordable program.
Yesterday, I left work early and made THE call. My call started at 5:07 p.m. and ended at 5:57 p.m.
I called the Making Home Affordable number on my Bank of America mortgage website and waited 17 minutes on hold. Someone answered and transferred my call since my mortgage used to be a Countrywide mortgage and they had a separate division.
I'm fairly certain they routed my call around the world because really, what else can explain the 24 minute hold time and the gentleman who sounded like had lunch in Bangladesh. He asked for my name, account number, checked my account, thanked me for paying on time, and told me I would be transferred yet again to a representative. 9 minutes later, a message said, 'Our office is now closed. Please call back another time.'
I would give you advice on dealing with the Making Home Affordable program but since I didn't talk to anyone, I will tell you this… you need more than an hour.
Dear Bank of America… I had far better things to do than spend 50 minutes of my life listening to Kenny G. and the recorded reminder that someone will be with me shortly. Obviously you and I have VERY different definitions of 'shortly' AND, I had to drink three glasses of Chianti just to keep my ears from bleeding.
Ugh. Kenny G.
I'll let you know how it goes… if I ever get through.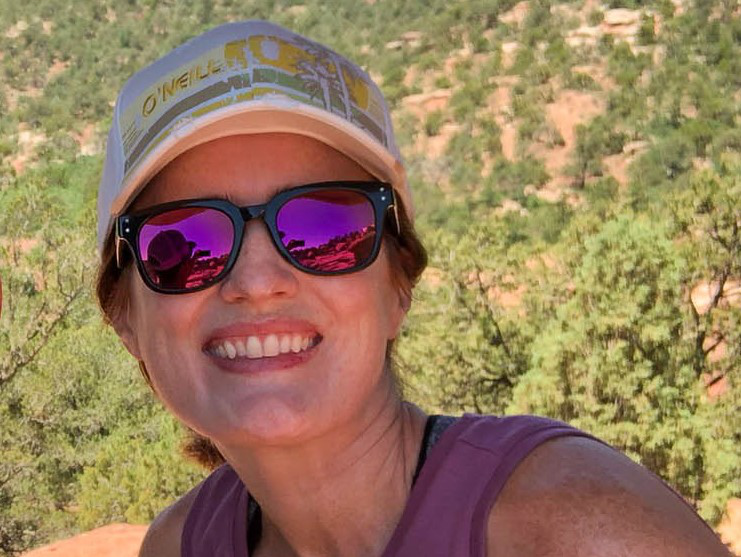 Beks is a full-time government employee who enjoys blogging late into the night after her four kids have gone to sleep.  She's been married to Chris, her college sweetheart, for 15 years.  In 2017, after 3 long years working the Dave Ramsey Baby Steps, they paid off more than $70K and became debt free.  When she's not working or blogging, she's exploring the great outdoors.