by Beks
Vegas, in all its glory, was fun. We had a good time but…
I was hit with some unexpected expenses.
Friday, we were invited to a club by a promoter. Our drinks and cover charge were free. Woo Hoo for night one!
Saturday, the bridesmaid/ trip planner took us to a nice dinner at the Palms. None of the prices were on the menu but she had told us we would pay $75 for the dinner and for an all access wrist band to the clubs. After the meal was finished, the bill arrived and I was quite surprised when I was asked to pay double and pitch in for the bride to be (the bridesmaid/trip planner had told us she would pay for the bride to be but then decided not to pay).
I was really upset, especially since the bridesmaid had known the full price but had accidentally added incorrectly when telling us the individual price a few days earlier. Plus, when she decided to not cover the bride to be for anything but instead, divide it among us, I felt deceived. Had I known in advance, I could have made a better decision about going or staying home.
Yes, I could have made a huge scene and demanded more money from the bridesmaid but…
This bride to be is my future sister in law and it just wasn't worth it to ruin the trip.
So…
I paid way too much and we're not going to make any progress this month.
Sometimes we just make bad decisions.
Ugh.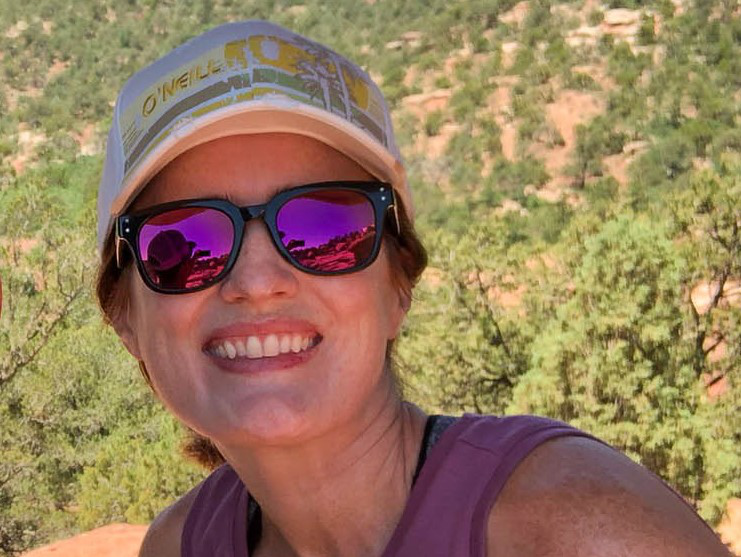 Beks is a full-time government employee who enjoys blogging late into the night after her four kids have gone to sleep.  She's been married to Chris, her college sweetheart, for 15 years.  In 2017, after 3 long years working the Dave Ramsey Baby Steps, they paid off more than $70K and became debt free.  When she's not working or blogging, she's exploring the great outdoors.