by Beks
Friday, my husband left on a cruise to Mexico with my brother's bachelor party. As I said earlier, he charged the entire bill to our credit card since the cruise lines won't let you split the tab.
I was angry since we had just paid off our card – and because we've been burned in the past when we allowed others to use our credit.
Just as I expected, there were problems… but not the kind of problems I had guessed. Not only did the guys pay before they left, they overpaid by $20 each (we're giving it back).
Our credit card still took a hit from my husband (I'll talk about the REAL expenses of a cruise in a later post) but we'll be able to pay it off before it rolls over and starts to accrue interest. We won't be able to pay extra on the auto loan but at least we'll be heading into October without credit card debt.
Would I loan money again on my credit card? Even though it actually worked out this time, I'm still SOLIDLY on the no side.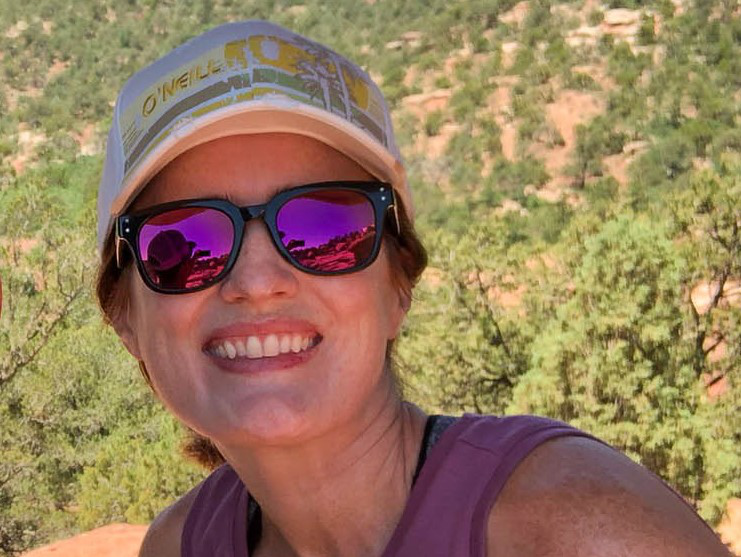 Beks is a full-time government employee who enjoys blogging late into the night after her four kids have gone to sleep.  She's been married to Chris, her college sweetheart, for 15 years.  In 2017, after 3 long years working the Dave Ramsey Baby Steps, they paid off more than $70K and became debt free.  When she's not working or blogging, she's exploring the great outdoors.