by Beks
There's a fine line between some necessities and wants – for example a personal computer.
Our computer was devoured by viruses and is so old it practically runs on original UNIX. When it starts up, it sounds like an 18-wheeler!
My husband and I both received an extra paycheck this month and are contemplating purchasing a desktop computer. My employer generously offered to pay for 25% of the total cost.
I'm struggling with this purchase because it's several hundred dollars – several hundred dollars that could take a chunk out of our debt. BUT, do I say no to a very generous offer? An offer I may never get again? Do I try to survive without a computer?
We decided to purchase a mid-line computer but the real question is…
what would you have done? Is a computer a 'want' or a 'need'?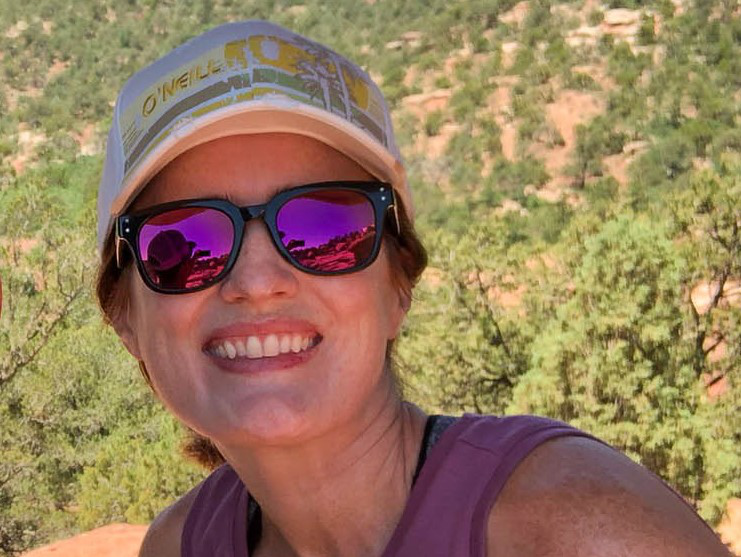 Beks is a full-time government employee who enjoys blogging late into the night after her four kids have gone to sleep.  She's been married to Chris, her college sweetheart, for 15 years.  In 2017, after 3 long years working the Dave Ramsey Baby Steps, they paid off more than $70K and became debt free.  When she's not working or blogging, she's exploring the great outdoors.