by Beks
In case you missed it…
We paid off our credit card last week.
We're still working on my husband's truck loan and the student loan but we promised ourselves little rewards for each payoff. It's a good way to stay motivated when finishing a long stretch before starting yet another long stretch.
Surprisingly, my husband suggested a night out (surprising because I expected him to suggest something more along the lines of a macho flat screen TV or a beefy new grill). We purchased tickets to see Spamalot at the Civic Theater downtown. The tickets were $17 each (we sit in the nosebleed seats) and with dinner, we'll likely spend a total of $100.
We get a one night break and it's off to frugality again.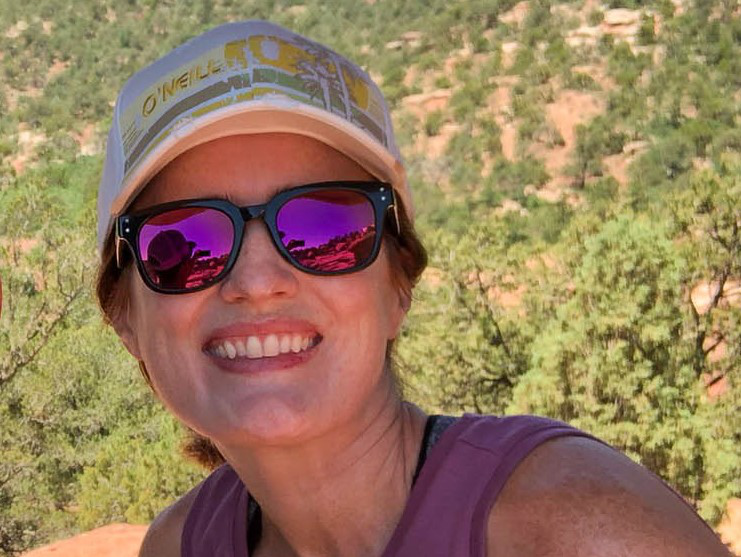 Beks is a full-time government employee who enjoys blogging late into the night after her four kids have gone to sleep.  She's been married to Chris, her college sweetheart, for 15 years.  In 2017, after 3 long years working the Dave Ramsey Baby Steps, they paid off more than $70K and became debt free.  When she's not working or blogging, she's exploring the great outdoors.