by Beks
The beautiful spring weather has inspired me to spend more time outdoors in my yard. I'm working with the plans drawn by the landscape architect at the free garden show to create an inviting space.
I excitedly went to our local nursery and realized the 15 bucks I budgeted for landscaping each month would allow me to complete my dream backyard sometime in 2037.
Um. Someone forgot to tell me how expensive plants are.
Disappointed, I went to work and lamented to a co-worker about my landscaping situation. She sweetly offered me some cuttings of her plants – several of which were on the list from the landscape architect. While we were talking, another one of my co-workers walked by and joined the conversation. He suggested I contact local garden clubs including water saving cactus clubs. He happened to be moving and offered to bring in several of his plants that matched my list. Let's just not tell these generous co-workers about my history of plant killing OK?
Inspired, I can home and did some research and thought I'd share it with you.
I found several garden clubs – some of which offer spring plant sales.
Our local college offers a degree program in Ornamental Horticulture. Students grow plants and sell them for less than half of what they retail for at nurseries.
Our local dump (should I be politically correct and call it a 'Solid Waste Disposal Site'?) offers high quality mulch in several different colors and sizes. If you are willing to load it yourself, you can save a fortune.
And perhaps the most odd place to find plants… our local 99 cent store!
Any ideas I missed? Where do you get your plants?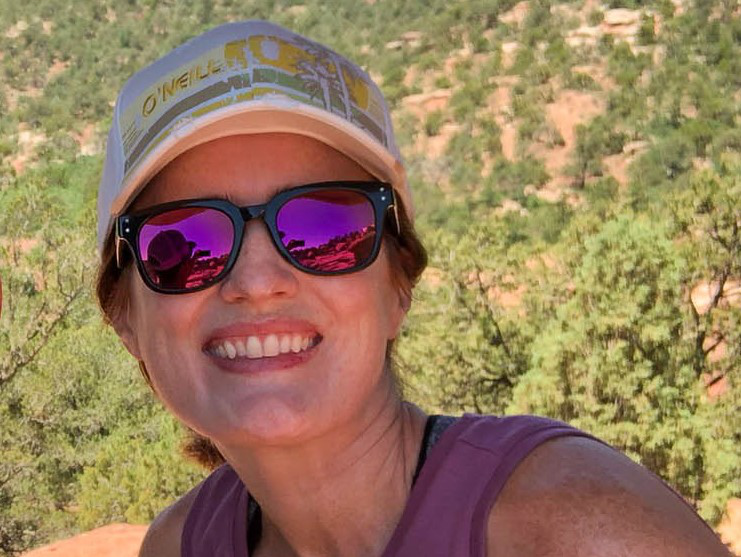 Beks is a full-time government employee who enjoys blogging late into the night after her four kids have gone to sleep.  She's been married to Chris, her college sweetheart, for 15 years.  In 2017, after 3 long years working the Dave Ramsey Baby Steps, they paid off more than $70K and became debt free.  When she's not working or blogging, she's exploring the great outdoors.