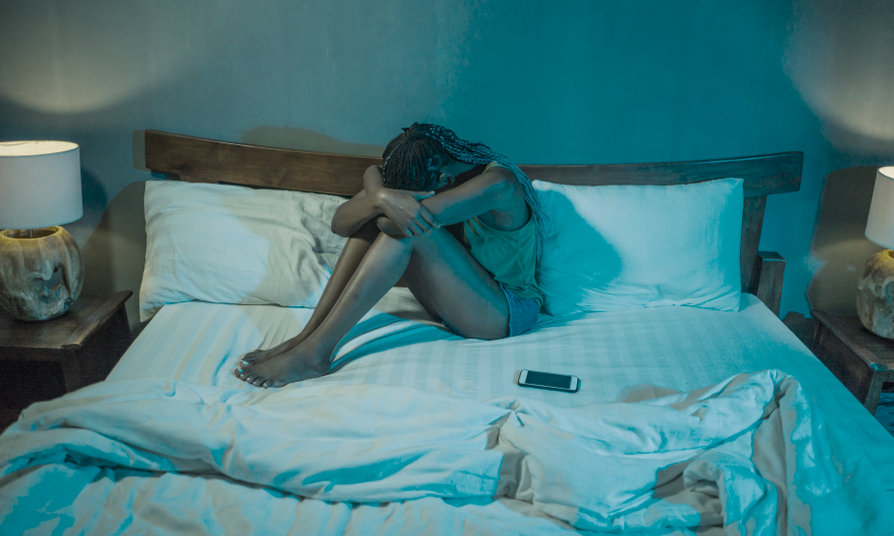 If you are a parent and you notice your adolescent being unhappy or sad at times then you must take a closer look at their behavior.
Teen depression is real and may affect the daily activities of your teenage children. Their mood swings fluctuate every now and then. There may be many causes behind it but it is up to the parents to talk them out of this situation.
Depression may hit hard at any point of time in life. Most adults find it hard to cope with a crisis situation but their situations differ from the circumstances of teenage children. They have their own problems to deal with. Let us take a look at the early signs of teen depression. Continue Reading
Tamila McDonald has worked as a Financial Advisor for the military for past 13 years. She has taught Personal Financial classes on every subject from credit, to life insurance, as well as all other aspects of financial management. Mrs. McDonald is an AFCPE Accredited Financial Counselor and has helped her clients to meet their short-term and long-term financial goals.