by Jim
Remember when I told you guys about how I Save On Groceries?  Well today I wanted to show you what it is like.  I spent a total of $45.00 during the month to get this deal.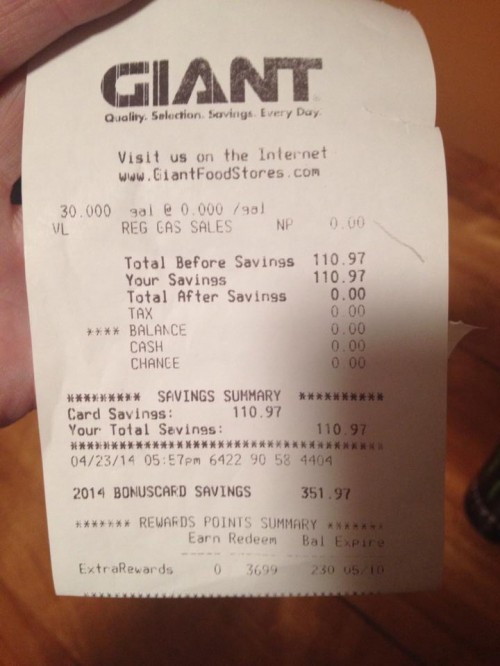 Now granted about $15 of this was used on things I really didn't need.
But the question remains… Would you spend $45 to save $111?