by Beks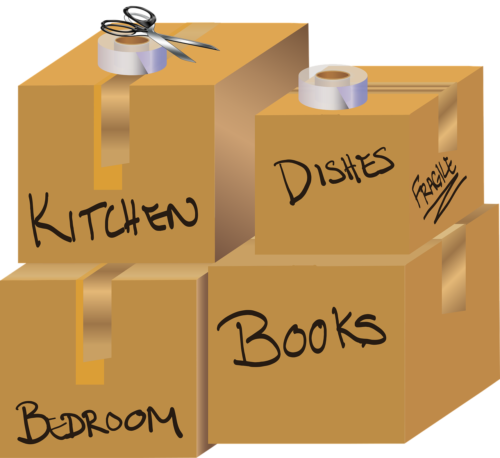 We canvased north, northeast, and eastern Texas trying to find a city to settle.  The problem is, they were ALL lovely.  Sure, we leaned more toward certain areas but there was no clear winner.  Texas is all around pretty.
My sister told us she was considering a move to Tennessee from Kansas.  Since it's relatively close to were we are camping, we drove over to meet her there.  We looked at some areas with her but had the same feeling, where on earth do we go??  She won't move for another 2 ½ years and even then, she's not entirely positive she'll move.  As much as I liked Tennessee, I like Texas more.  I don't want to move to Tennessee only to have her decide to stay in Kansas.
We went back to Texas, frustrated that we can't seem to make up our minds.
I've always picked a spot to live based in the standard ways: School. Family. Job.  I finished school 20 years ago and I don't have any plans to go back in the near future.  We have no family in Texas or Tennessee (though we do have family in Kansas, hence the general desire to stay in northern Texas).  The job I will likely be taking is remote with annual travel to the California coast.
If it were up to me, I'd find a house on a couple acres on the outside of town and pay cash.  The problem is, my job is remote for now but if I decide to take a more traditional job in the future, I can't live in the country.  I have a low tolerance for long commutes.  Do I live in the country for now and move if I ever take a different job?  Will it be hard on the kids to be uprooted again?  As an FYI, I grew up in the country on 8 acres.  I'm aware of the work associated with large pieces of property and I know what it's like driving 20 minutes to the closest grocer.  As a kid, I loved where we lived.  I want that for my kids.
And when is the right time to sell our house?  We're feeling the pressure to sell as the California market is ridiculously hot right now.  Our house value is the highest it's ever been.  In our neighborhood, the houses don't even make it to market.  They sell before they are listed.  It's always that delicate dance of trying to predict when it will level off/fall or continue to rise.  We bought our house in 2007 thinking the market had cooled not realizing it had 4 more years of cooling left.  Are we selling when we think it's hit the top not realizing it has years left to climb?  I'm starting to sound like a crazy person!
It's a weird position to be in but in these times of COVID where more jobs are going remote, I think there will be more people in it.  Here's my question for you, have you been in this spot?  If so, what did you choose?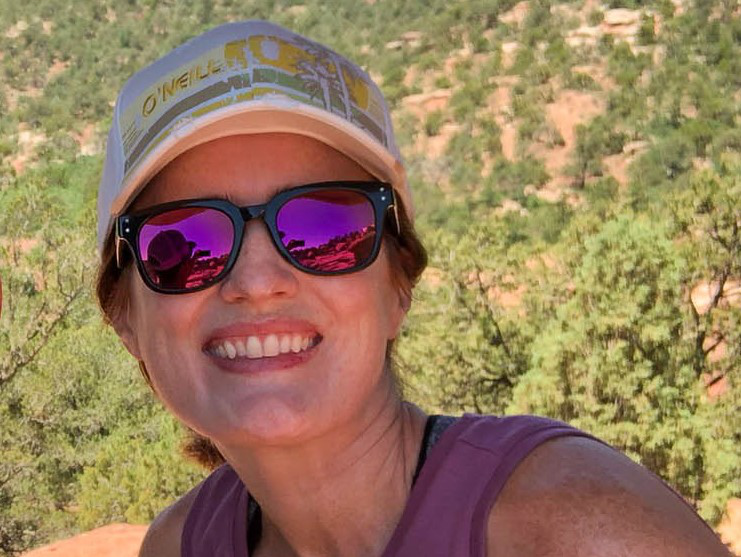 Beks is a full-time government employee who enjoys blogging late into the night after her four kids have gone to sleep.  She's been married to Chris, her college sweetheart, for 15 years.  In 2017, after 3 long years working the Dave Ramsey Baby Steps, they paid off more than $70K and became debt free.  When she's not working or blogging, she's exploring the great outdoors.