by Susan Paige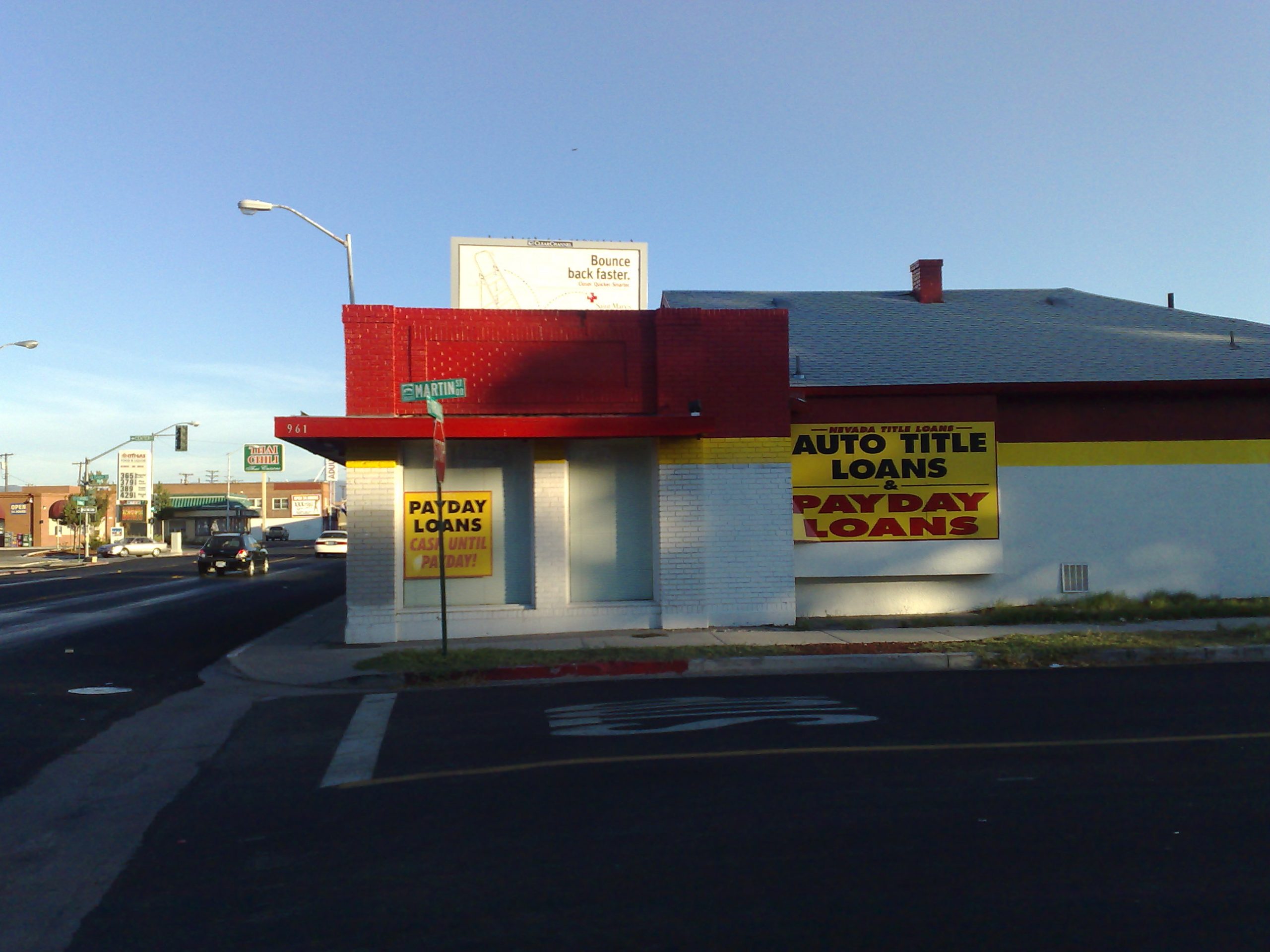 If you happen to have a poor credit score, a vehicle title loan may be a good fit for you. There are often no credit checks for those that apply for a loan. Qualified candidates will need to provide a vehicle with a clean and clear pink slip. The vehicle is then used as security to guarantee the loan.  Many different kinds of loans are distinctly guaranteed by collateral. In those cases, the bank must decide if a borrower can pay back the loan without turning to the collateral. With a vehicle title loan, if a borrower does not pay back the loan, the lender can reposes the vehicle. For you to take out a loan, you need to be at least 18 years. Some car title loan companies also require that your vehicle will need to be a newer model with less than 100,000 miles.
The entire process of applying for an online title loan is straightforward and quick. To apply with an online lender you can expect to submit your application online.  After that you will work with the underwriting department to answer any further questions.  Upon preliminary approval you will sign any necessary documents and have your vehicle inspected.  In addition to these benefits there are other advantages that come with an online title loan.
Fast money, simple procedure:
Getting an online title loans is fast and doesn't require much paperwork. The procedure is simple and speedy and can be finished in less than ten minutes. After submission of the form, the title loan can be approved that same day once underwriting signs off on everything.
Bad credit isn't a big problem:
As mentioned already, no credit check is necessary with auto title loans. The lender simply wants to make sure you have a paid off vehicle that holds value. Most title loan companies will look past your credit issues, assuming you bring a lien free pink slip to the table.
Your vehicle is the key to getting a loan:
Regardless of whether you have a vehicle, motorcycle, SUV, RV, or a truck, you can be eligible for a car title loan. It is not dependant on your credit history. A lender depends on security by utilizing your vehicle's title. So, if you have a vehicle and a regular income, you can be approved for this loan.
You can still drive your car:
If you get a title loan, you can even keep driving your vehicle. The vehicle title is used as security if the borrower can't pay the money back. Yet, once you make your last instalment, you will get back your title. So you don't need to stress over getting around when you take out a loan.
Less expensive than a cash advances:
Since online title loans utilize your vehicles as a guarantee, they have a layer of insurance.  With this collateral a lender doesn't need to charge as high of an interest rate. Because of the lower interest rates they are regularly more affordable than a payday loan.
Reimbursement alternatives are convenient and straightforward:
Another advantage of car title loans is that they offer speedy and simple payback terms. With these loans, you will have a timetable that works for your budget and you can always pay back the loan amount in full with no prepayment penalty.
Stress free borrowing:
We realize that life can be difficult when dealing with finances. If you are experiencing hard times financially, a car title loan can enable you to recover quickly. By utilizing a car title loan you can tap into whatever equity is in your vehicle to pay for urgent financial emergences.  Yes the interest rates are high, but the ultimate goal is to move past your cash crunch and pay off the title loan as quickly as possible.
So, is it a good idea for you to get a vehicle title loan?
A car title loan is a decent option for individuals with bad credit. It is your last resort when you have gone through every single other alternative to get the money you need. If you have to use your vehicle as collateral, ensure you exhaust all your different alternatives first. Once you decide this is the best option it will be in your best interest to make a comparison of a few car title lenders.  Do this to get the best payback terms and finance charges. Find a lender that has an active lending license in your state.  You may want to use the comparison tool here: cartitleloanlenders.com/list-of-car-title-loan-lenders/ to get up to date numbers and data on lender rates.  Check out the company history online and make sure they have a good reputation with no excessive complaints about bad business practices.  When speaking with the company be sure to ask them questions about what happens in a worst case scenario.  You want to find a car title loan lender that's willing to work with you if things get tough.  Lastly, be sure to read the entire contract before you sign off on the loan.
Photo Credit: Mark Hillary.