by Hope
I've had an idea rolling around in my head the last few weeks and I want to get the BAD community's feedback. Princess will be starting a job soon. But she will really only be able to work one or two short shifts a week for now. So she will only be earning spending money for the time being.
She will continue to participate in cheerleading through the basketball season and then will be participating in track and field as well. She will be throwing the discus and shot put for the first time ever. (Her choice.) And of course, carries a heavy load of school and all that comes along with that.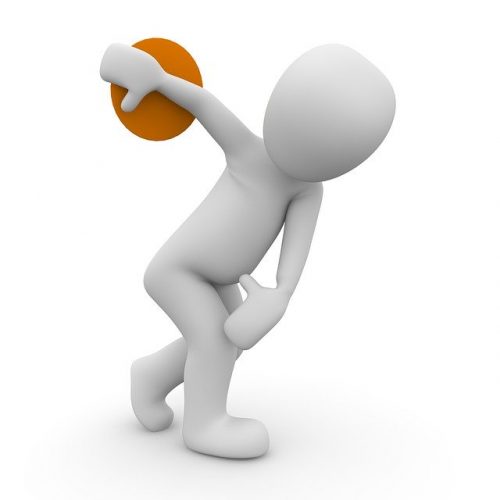 And she will become a legal driver come May.
With that back history, I have been thinking of offering to pay for her auto insurance through the summer IF she will take a full load of college classes through the summer. That would be a full semester of college completed for free under Georgia's dual enrollment program. Another way to cut back the financial obligation for her to complete a 4 year degree.
She would still have to work, and I believe would be able to work more than 1-2 shifts. So she will still be earning her spending money and saving some. But it will take the financial pressure off. And allow her to get another semester of college done before graduating next Spring.
(The car situation is still up in the air. Her father is still insisting he will purchase her a car so we are making this plan with that in mind. If he doesn't, she and I will share our current car as planned.)
So in essence, I am offering to pay her auto insurance in exchange for her to go to school time through the summer. I believe it's a good bargain. What do you think?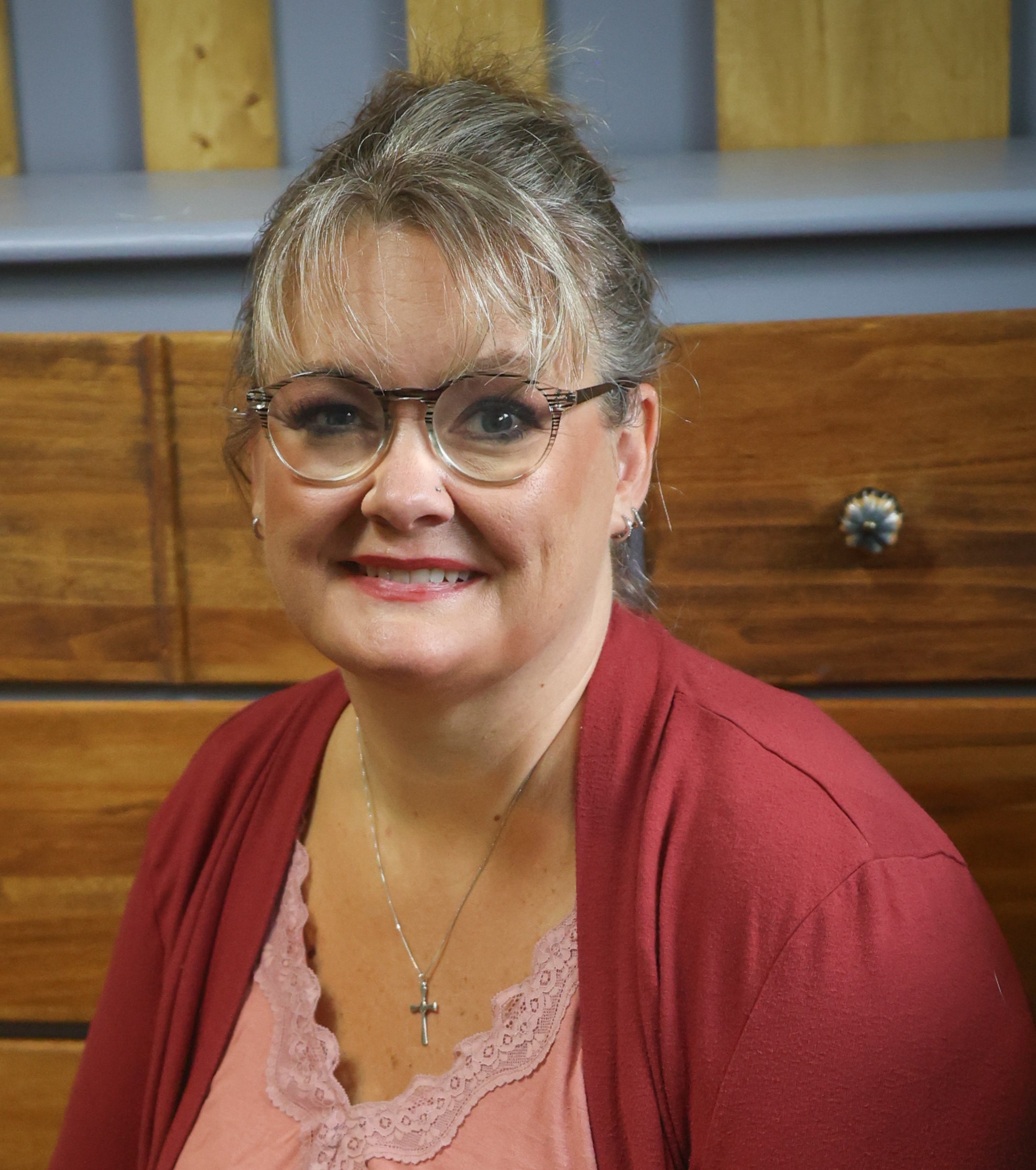 Hope is a digital marketing manager and foster/adoptive single mom to five kids. She has run her own consulting company for over 15 years and took a leap of faith returning to the corporate world in 2021 to a job and team she loves! Hope began sharing her journey with the BAD community in the Spring of 2015 and feels like she has finally mastered the balance between family first and wise financial decisions.