by Hope
It's been a long few months. A long couple of weeks. And I needed a break from my life.
I needed a break from answering to the "mom" call. I needed a break from taking the dogs outside. I needed a break from taking care of everyone but myself.
And I needed a chance to unwind and recharge my creative juices for work…so I'm doing something completely new for me. And something I wouldn't have been comfortable doing before. I'm taking myself away for the weekend.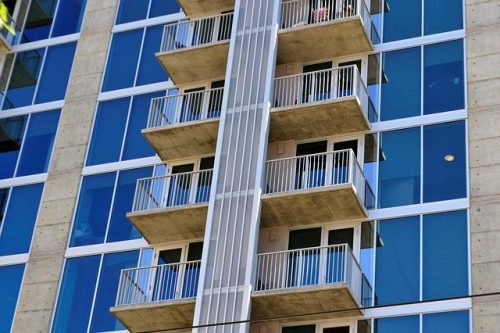 After a doctor appointment this morning to get my eyes checked, I have booked myself into a hotel for 2 nights. I've packed a bunch of books (all work related) that I've been wanting to dive into. Packed my mobile office – computer, mouse, charger, ipad, phone, more chargers, lap pad, comfy throw and back pillow. And I'm going dark from everyone but myself for the next 3 days.
Obviously, the kids will know how to reach me. But I know they will respect my need for a getaway. And while History Buff will be picking Princess up from her cheerleading duties tonight, I will be back before she has to leave the house again for choir practice on Sunday.
The cost of the hotel is being covered by a very generous client who I am working on a big project for.  The breakfast is complimentary. And I've divided up our grocery money for the week between the 3 of us…$33 each to cover our food. I also packed a few snacks from home.
I am so ready for a super productive weekend and a much needed recharge! Talk to ya'll next week!