by Hope
It's been a long few months. A long couple of weeks. And I needed a break from my life.
I needed a break from answering to the "mom" call. I needed a break from taking the dogs outside. I needed a break from taking care of everyone but myself.
And I needed a chance to unwind and recharge my creative juices for work…so I'm doing something completely new for me. And something I wouldn't have been comfortable doing before. I'm taking myself away for the weekend.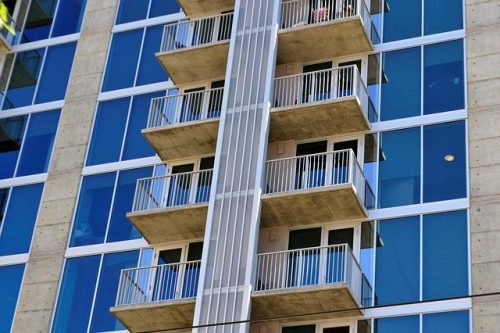 After a doctor appointment this morning to get my eyes checked, I have booked myself into a hotel for 2 nights. I've packed a bunch of books (all work related) that I've been wanting to dive into. Packed my mobile office – computer, mouse, charger, ipad, phone, more chargers, lap pad, comfy throw and back pillow. And I'm going dark from everyone but myself for the next 3 days.
Obviously, the kids will know how to reach me. But I know they will respect my need for a getaway. And while History Buff will be picking Princess up from her cheerleading duties tonight, I will be back before she has to leave the house again for choir practice on Sunday.
The cost of the hotel is being covered by a very generous client who I am working on a big project for.  The breakfast is complimentary. And I've divided up our grocery money for the week between the 3 of us…$33 each to cover our food. I also packed a few snacks from home.
I am so ready for a super productive weekend and a much needed recharge! Talk to ya'll next week!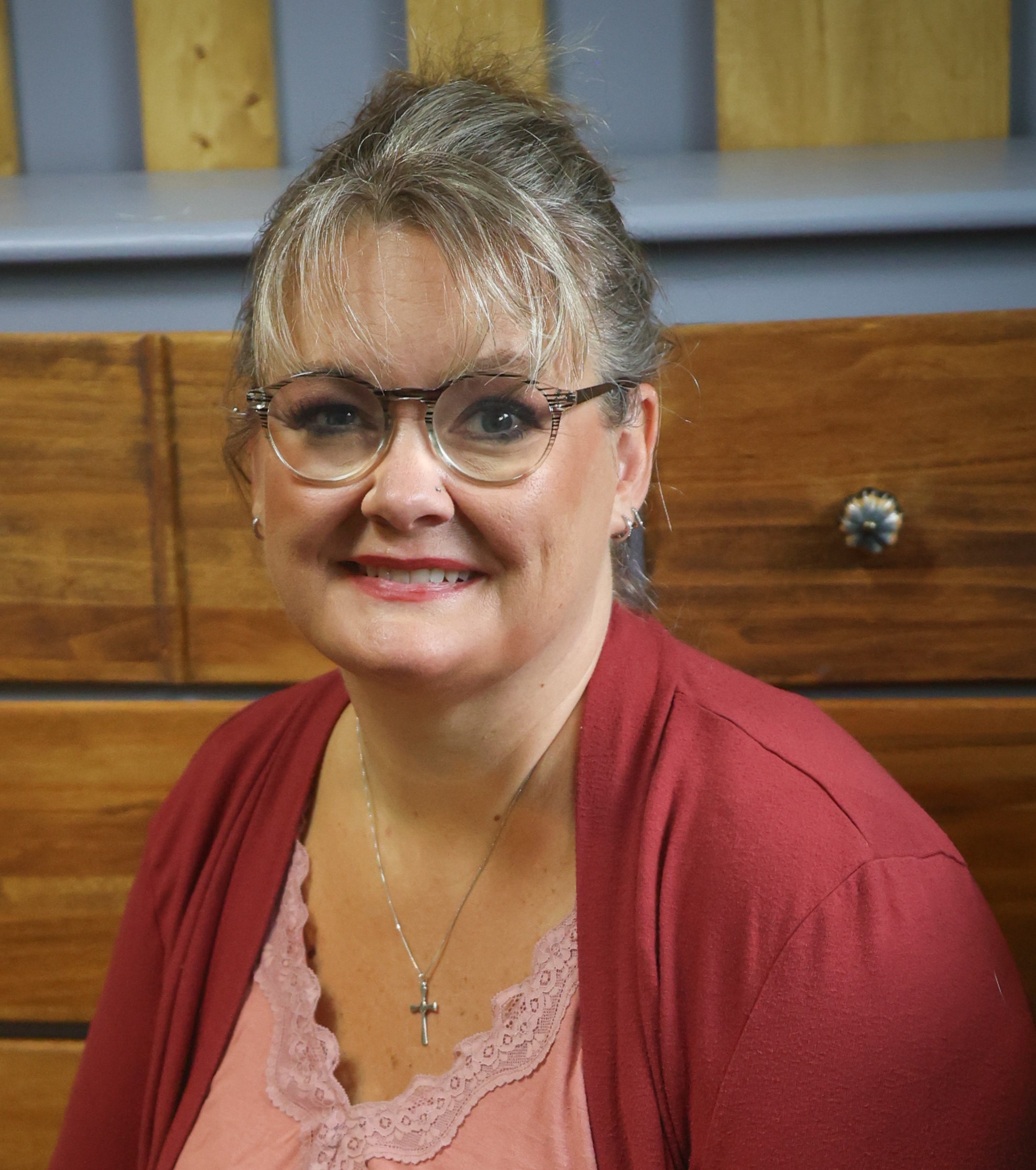 Hope is a digital marketing manager and foster/adoptive single mom to five kids. She has run her own consulting company for over 15 years and took a leap of faith returning to the corporate world in 2021 to a job and team she loves! Hope began sharing her journey with the BAD community in the Spring of 2015 and feels like she has finally mastered the balance between family first and wise financial decisions.